Posted by: Loren Coleman on March 28th, 2012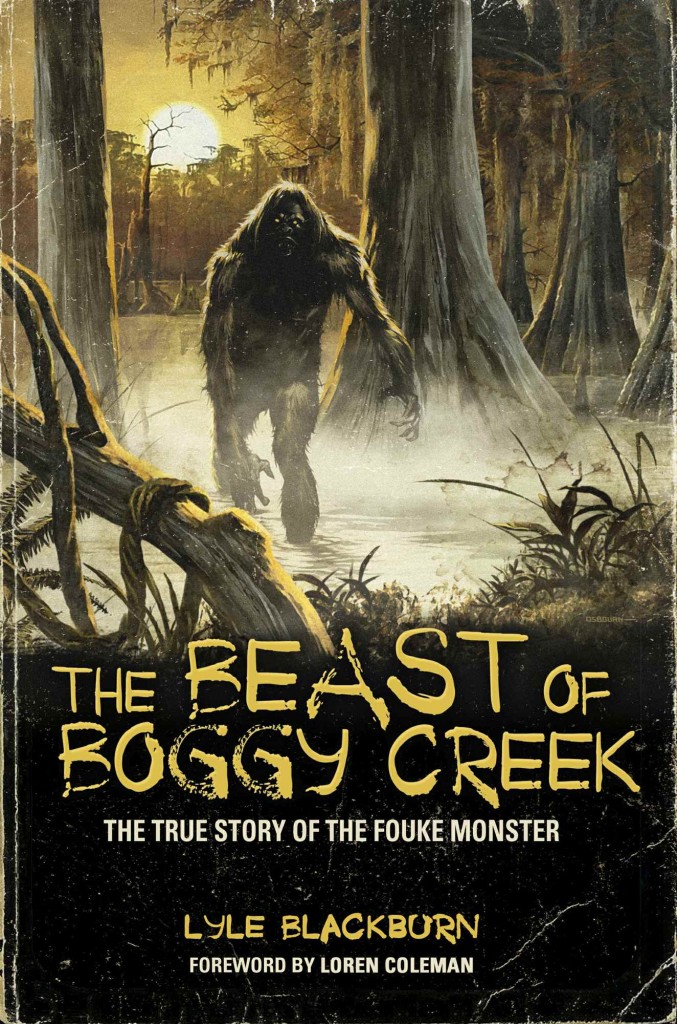 The Beast of Boggy Creek: The True Story of the Fouke Monster by Lyle Blackburn, Foreword by Loren Coleman (New York: Anomalist Books, 2012).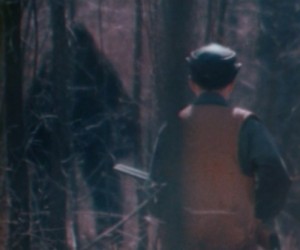 My copy arrived. I am delighted to see this book has been published, and to put it in context, it joins books like The Yowie: In Search of Australia's Bigfoot by Tony Healy and Paul Cropper, True Giants: Is Gigantopithecus Still Alive? by Mark A. Hall and Loren Coleman, and Orang Pendek: Sumatra's Forgotten Ape by Richard Freeman, on specific unknown hominoids and pongids.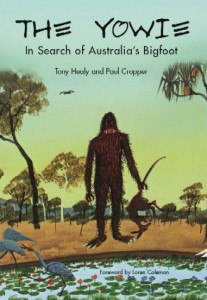 As Lyle Blackburn notes, the legend, lurkings, and legacy of the Fouke Monsters, the real creatures of the area, are so strong they continue into modern times via popular culture.  I'll say more about the new book later, but thought you might like to see the trailer to the "new" movie that is in wide online release now.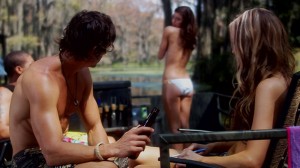 The latest movie in the genre is Boggy Creek, a 2009 horror film. See the trailer here and below.
Loren Coleman – has written 5489 posts on this site.
Loren Coleman no longer writes for Cryptomundo. His archived posts remain here at Cryptomundo.