Posted by: Loren Coleman on October 25th, 2007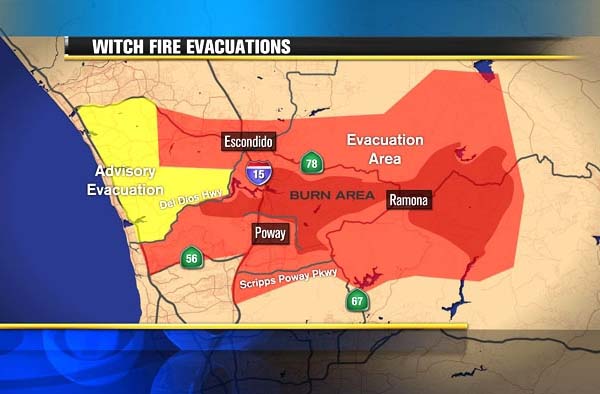 The fire storms of Southern California have burned more than 400,000 acres and nearly one million people have been evacuated. California has suffered from 8,000 wildfires this year alone, and sadly, 6,800 of them were started by people.
The California fires of the fall of 2007 are widespread, and the human impact is massive. We hear stories, naturally, of firefighters, celebrity houses burning, and people moving from the danger zones. But what's happening to the wildlife?
Endangered animals like the California condor are being evacuated from the San Diego Wildlife Park. The Los Angeles City Department of Animal Services is cautioning Southern California residents to avoid wild animals who have been displaced by wildfires. Birds are said to be flying in from fire ravaged areas. The southern California habitat of the bighorn sheep remains safe, news reporters note.
Is anyone systematically gathering this data for all wildlife? On the impact to cryptids?
What about Bigfoot too?
The disaster of the eruption of Mount St. Helens caused speculation for years afterwards as to whether any dead Bigfoot were to be found in the area of destruction. Reports of helicopters flying out bodies of Sasquatch were part of the rumor mill for a few years. Conspiracy theories gone wild.
How about a realistic fire-impact study in hominology? The lab is open, but is anyone gathering the data?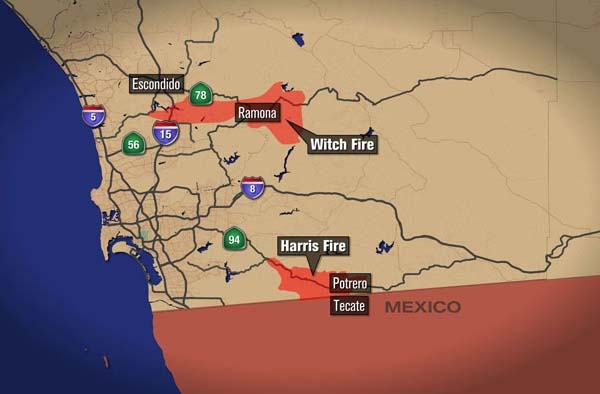 The time is now to collect reports of actual sightings of movements of wildlife retreating from these fires, increased activity of Bigfoot in southern and northern California, sightings of Sasquatch from the West, and anomalistic zoological accounts from northern Mexico, in a more global fashion. Who will step forward for this challenge?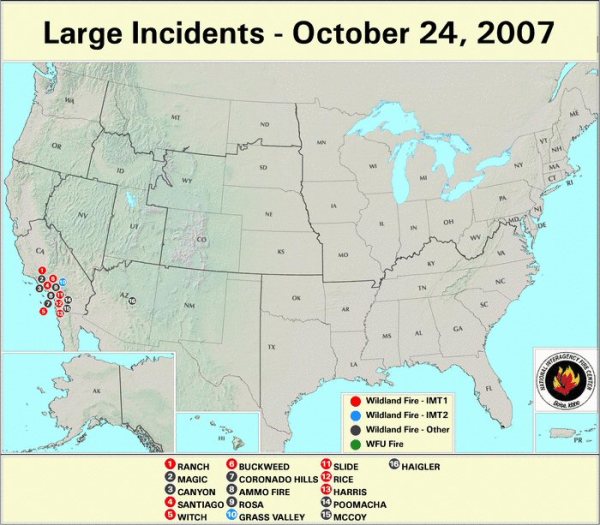 What is happening with Bigfoot, in relationship to the fires of California?
Loren Coleman – has written 5489 posts on this site.
Loren Coleman no longer writes for Cryptomundo. His archived posts remain here at Cryptomundo.