Posted by: Loren Coleman on September 18th, 2007
Everyone talks about Bigfoot breasts, but aren't we ignoring another rather significance part of the filmed Bigfoot body?
In a forthcoming Fall 2007 issue of TAPS Paramagazine I examine in detail the never or little discussed theory that the female "Patterson Bigfoot" shows steatopygia, which by definition is the extreme accumulation of fat on the buttocks.
In anticipation of the publication of my thoughts on that matter, here are some visuals to examine during the month leading up to the 40th anniversary of the filming of Bigfoot at Bluff Creek, California, which occurred on October 20, 1967. They are archival anthropological photographs that demonstrate examples of steatopygia in Homo sapiens – contemporarily and through archaeologically discovered art.
What do you think?
Shown in ancient cave art: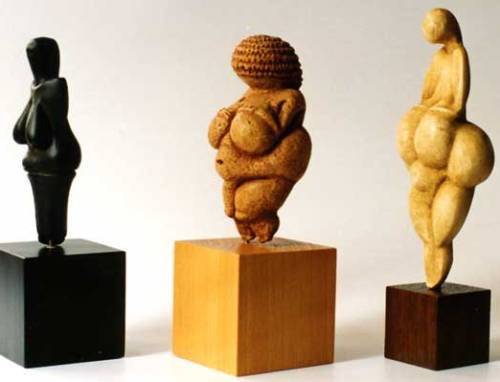 For modern females among the Onge/Bushman, Hottentot, and Andamanese Negrito: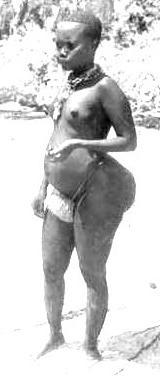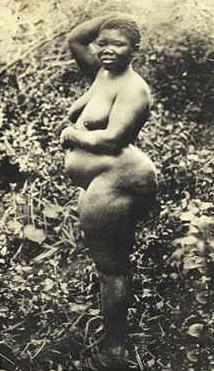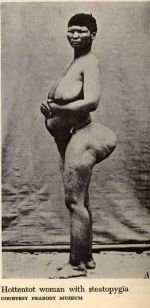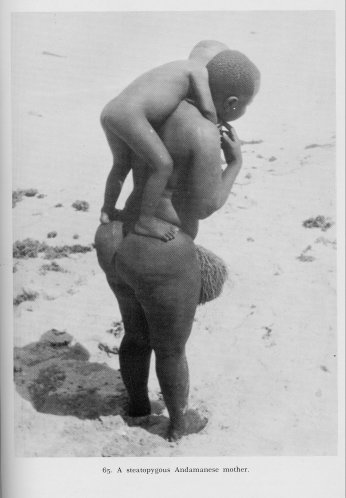 And with a Bushman male: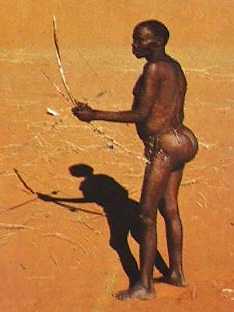 Finally, an apparent female Bigfoot (freeze frames of the buttocks occur in the last 1/3 of the footage here):
Loren Coleman – has written 5489 posts on this site.
Loren Coleman no longer writes for Cryptomundo. His archived posts remain here at Cryptomundo.