Posted by: Loren Coleman on October 19th, 2007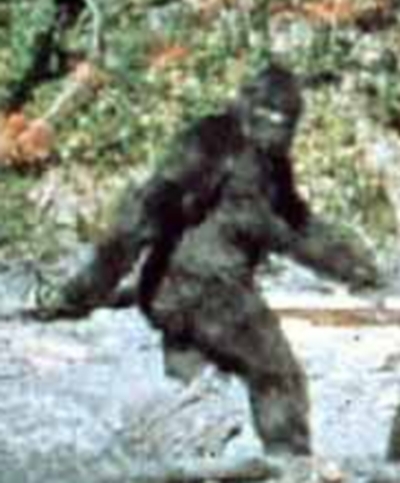 Once upon a time there were Sasquatch sightings and no film of a Bigfoot in the bush. Those were the early days, before October 20, 1967, when only a few hunters, seekers, searchers, researchers and writers across North America compared notes via a thing called the postal service.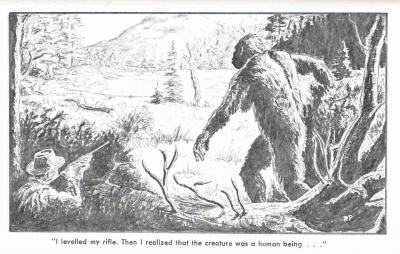 Ideas about Bigfoot and Sasquatch were based on artist drawings and sighting descriptions, folklore and native art, and footprints and fecal droppings.
In the Dark Time, before computers, email, the internet and stabilization software, the involved researchers, field workers, and authors, all one dozen or so of us, would send thermofax copies and original news articles across hundreds of miles. It might take more than two weeks to reach a colleague, and then get a reply in return.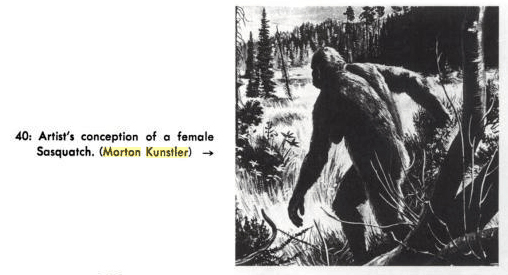 There was a general agreement about the appearance of Bigfoot. A few sightings of females, most famously indirectly through the eyes of William Roe and Albert Ostman, even gave a notion of how the Abominable Woodswomen looked.

Exchange of information was through missives called letters, as well as via popular magazines found in barber shops and a rare book or two in some libraries. Set yourself in those times, when interest was low, and few cared about Bigfoot.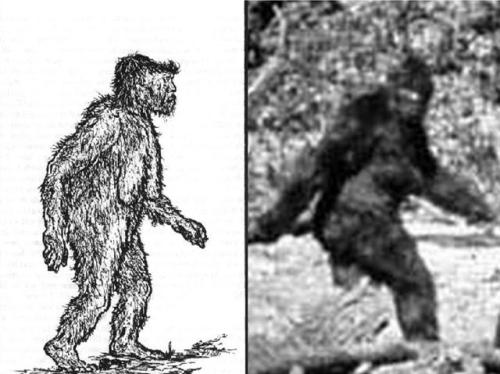 Then Roger Patterson, along with his partner Bob Gimlin, came upon a hairy, unknown female hominoid at Bluff Creek, California, on that fateful day in 1967. He was out filming for a self-made documentary, with no big Hollywood budget, and happened across a real-life Bigfoot. He captured the primate on film. No rushing back to his computer to post it on YouTube immediately. Things moved at a slower pace back then.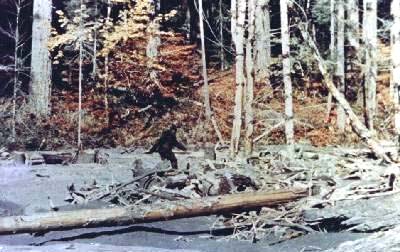 It was not until weeks or even months later that some saw the film for the first time.
The history of cryptozoology and hominology has never been the same since then. Advances in technology give us a better view of the footage today, but the film is set in stone; indeed, it is a milestone.
As opposed to folks nowadays trying to fit the square peg into the round hole to explain every aspect of why the Bigfoot looks the way it does on that film, step back for a moment. Step back in time. Step back forty years.
The Bigfoot in the October 20th footage looks the way it does because that's the way they appear.
There's nothing complex about it. A female Bigfoot, maybe an older one, mirrors what is seen.
Enjoy the moment. Enjoy the Patterson-Gimlin footage for one day – on its 40th anniversary this Saturday – without undue over-analysis.
It is what it is.
For more on the iconic imagery of Patty, please click here.
Loren Coleman – has written 5489 posts on this site.
Loren Coleman no longer writes for Cryptomundo. His archived posts remain here at Cryptomundo.