Posted by: Loren Coleman on September 23rd, 2008
Shelley Cox, Rare Book Librarian (ret.) of Southern Illinois University, Carbondale, Illinois, informs me she will be reading from a book of mine at an upcoming event.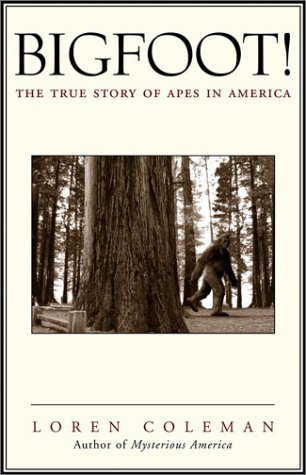 Bigfoot! The True Story of Apes in America.
Cox writes:
"Just a note to let you know that I will be reading from your banned and burned book, Bigfoot! The True Story of Apes in America, at the southern Illinois celebration of Banned Book Week, on Oct 2, 2008, 7:00 PM, at the Longbranch Coffee House in Carbondale. This celebration has been going on for 4 years.
"I thought that it would be interesting for people to know that books are still burned because of their author's thoughts, even though the burners are a bunch of publicity-hunting hoaxers….If the library is willing, I would donate a few of your more recent books to a collection they have of authors who have attended/graduated from SIU. It has not been kept up over the years but it did have a few of your earlier books in it when I left. The books in the open stacks disappeared years ago, unfortunately."
Here is the visual of this summer's book-burning incident, which occurred pre-Georgia Bigfoot hoax. (Warning, the language is harsh, childish, profane, and reflective of M. Whitton's and R. Dyer's own homophobic issues.)
I appreciate Shelley Cox's notable honor for Bigfoot! The True Story of Apes in America during Banned Book Week.
Cox is also to be thanked for being a patron of the "Save the Museum" movement.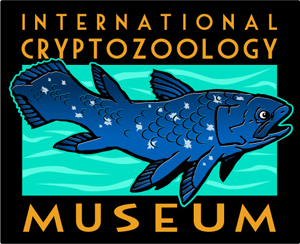 Loren Coleman – has written 5489 posts on this site.
Loren Coleman no longer writes for Cryptomundo. His archived posts remain here at Cryptomundo.