Posted by: Loren Coleman on October 29th, 2007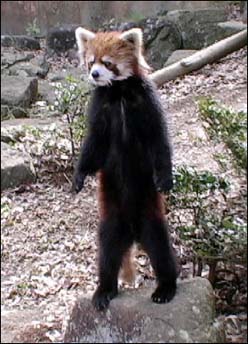 Did you know that this strange bipedal behavior of a standing red panda has been all the rage in Japan?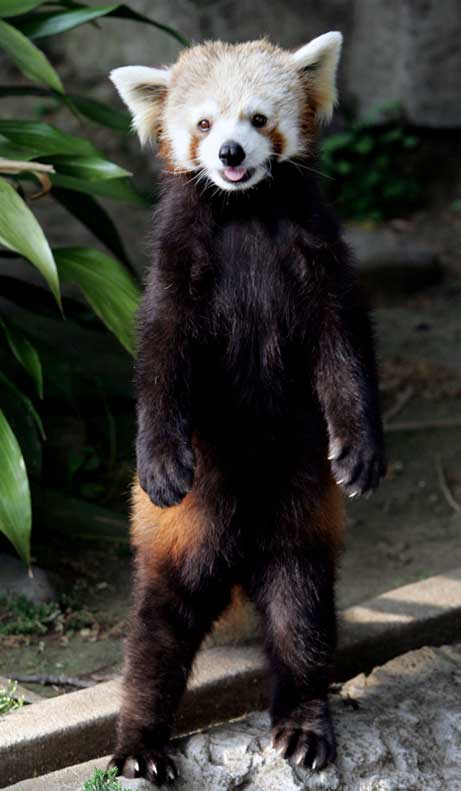 Here's a fun video on a diversity of the following noted Fortean and cryptozoological topics, which ends with a suggested solution to the Standing Panda's appearance.


Mothman;
Chupacabras;
Bigfoot (with a ghost face in the background);
Tsuchinoko (crypto-creature famous in Japan);
Nessie;
Alien with FBI/KGB/Gestapo agents (actually a "Talk of the Times" newspaper hoax);
Flatwoods Monster;
The Doll with growing hair (another typically Japanese Forteana);
Aliens play with cattle mutilations;
Crop circles, by drawing Doraemon;
A play on a famous Australian Sea Serpent photo;
An explanation for Japan's mystery guardrail metal shards; finally,
The standing Lesser Panda that was the sensation in the land of the rising Sun.
I thank Kentaro Mori of Forgetomori.com for pointing me to this YouTube video, for a few moments of comedic relief.
Loren Coleman – has written 5489 posts on this site.
Loren Coleman no longer writes for Cryptomundo. His archived posts remain here at Cryptomundo.