Posted by: Loren Coleman on November 10th, 2010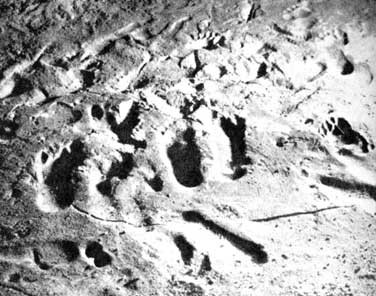 Neandertals left their tracks, above, behind. Have they left more with us? In our toes?
Yes, it is called the Celtic toe, Morton's toe, or the Roman toe. The medical profession tends to think something is wrong with having a Celtic toe, and it is labeled a Morton's toe. Some people have them cut off, as if there is some kind of pathology involved with having such a large digit. Archaeology has discussed the finds of such toes for years.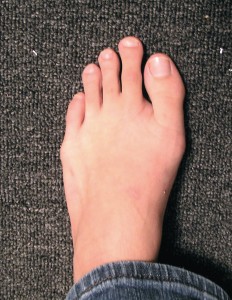 Ten percent of all Americans have them (due to their Irish-Scottish background, reportedly), but some nationalities, like Greeks, have these toes show up 90% of the time. Lady Liberty of the famed Ellis Island's Statue of Liberty has Celtic toes.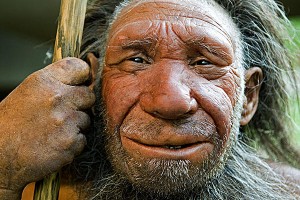 Some highly speculative notions have been published that the Celtic toe is Neandertal in nature. But do the tracks of Neandertals even show Celtic toes?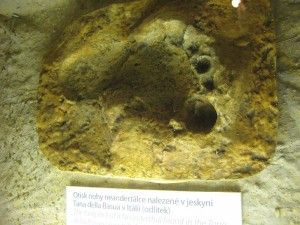 Neandertal track.
Most Bigfooters don't think that the Celtic toe ever shows up in Bigfoot/Sasquatch tracks? Is that true? Not really.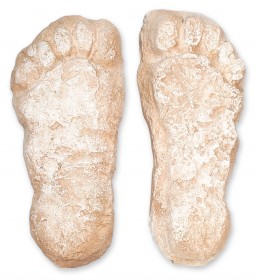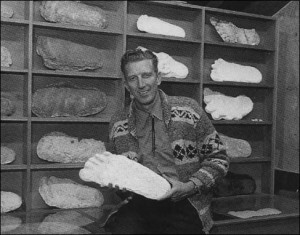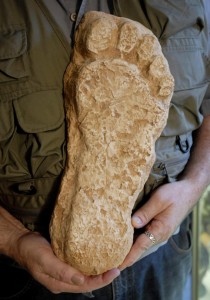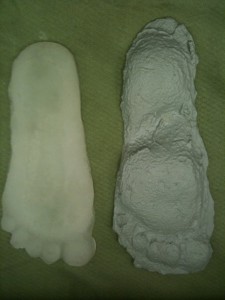 Are all toes of Bigfoot really only gradually shorter than their large toes? Variety is the key here. In the tracks of Sasquatch, for example in the Grays Harbor series of 1982, it does seem there is evidence of apparent Celtic toes. In the Patterson-Gimlin Filmsite tracks, Celtic toes are not visible.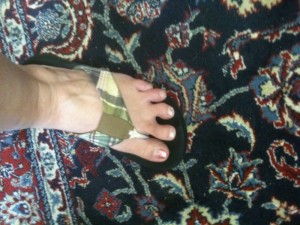 Visitors to the International Cryptozoology Museum sometimes share their Celtic and other intriguing toes with the staff.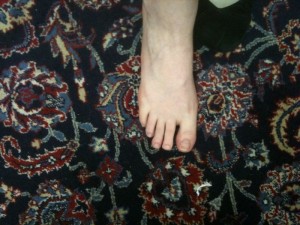 How many of you have a Celtic toe?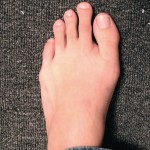 A photograph (directly below) of a 1.5 million-year-old footprint found among others at a Northern Kenya site showing good definition of the toe pads; the second toe is partially obscured by the third toe (but is longer than the big toe). The researchers identified the footprints as probably belonging to a member of Homo ergaster, an early form of Homo erectus. Credit: Matthew Bennett/Bournemouth University, Feb 2009.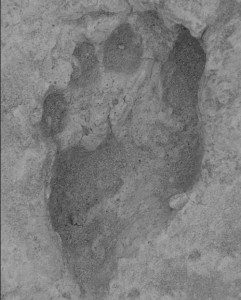 Loren Coleman – has written 5489 posts on this site.
Loren Coleman no longer writes for Cryptomundo. His archived posts remain here at Cryptomundo.