Posted by: Loren Coleman on June 6th, 2010

[Part one is below; part two is here.]
A two-minute cellphone video of a "something" swimming in Lake Champlain was taken at sunrise on Sunday May 31, 2009, by Burlington resident Eric Olsen, 37. What is shown crossses the mouth of the small cove and beach area near Oakledge Park, Burlington, Vermont.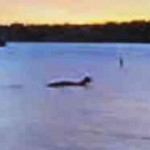 When the story broke early in June a year ago, it held great promise for telling us more about the Champ cryptids that appear to exist in Lake Champlain, a body of water that overlaps into Quebec and the states of New York and Vermont.

However, Eric Olsen was not interested in being involved with the media circus, and all news attention disappeared. But that does not mean we should shelf the investigation.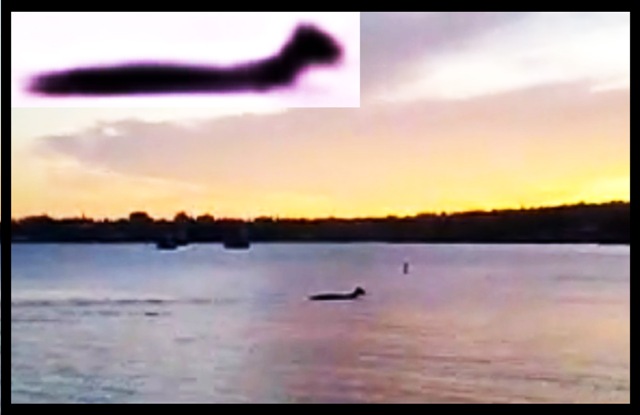 Click on image for full size version.
This is extremely interesting footage, worthy of serious cryptozoological study, as an unknown, a "lake cryptid." After all, we still have no clear understanding of what this was.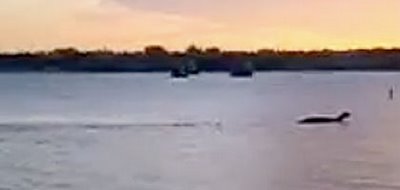 The following stabilized version of the Eric Olsen-obtained video was produced by John Donald Carlucci of Darke Media.
A year ago, ABC News quoted me thusly:
"If this pans out, this will be the most convincing moving picture of this creature," said Loren Coleman, a leading cryptozoologist and author of The Field Guide to Lake Monsters. "And that's the kind of evidence we need to get closer to what these things really are."
But, due to Olsen being unavailable, what is the present state of the study of this footage? Why drop further examinations? What do you think it shows?
Brought to Cryptomundo's attention via "boyinthemachine," from Jason Ficks of West Coast Sasquatch, here are a few stills of this May 31, 2009, "Champ video":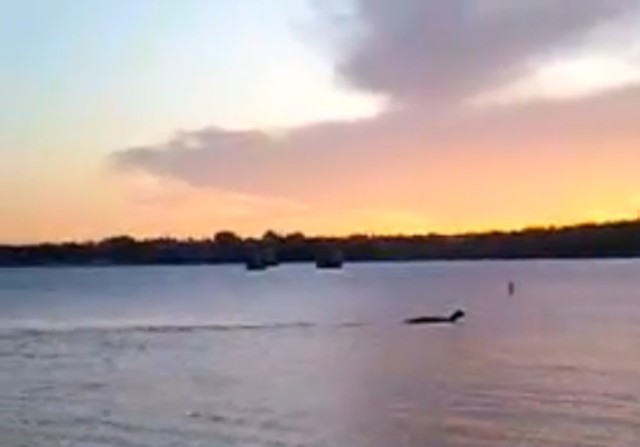 Click on image for full size version.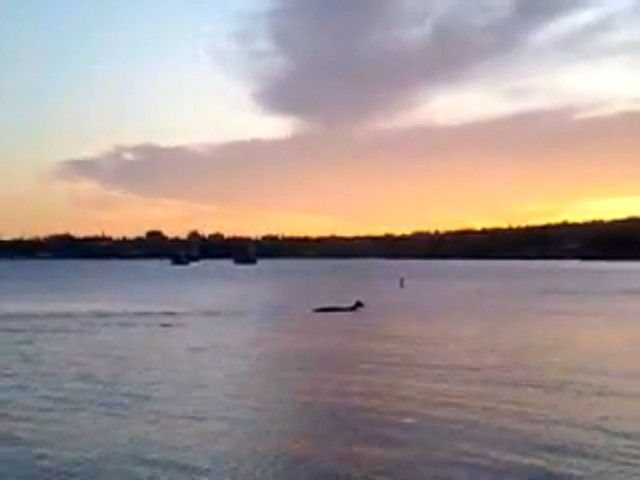 Click on image for full size version.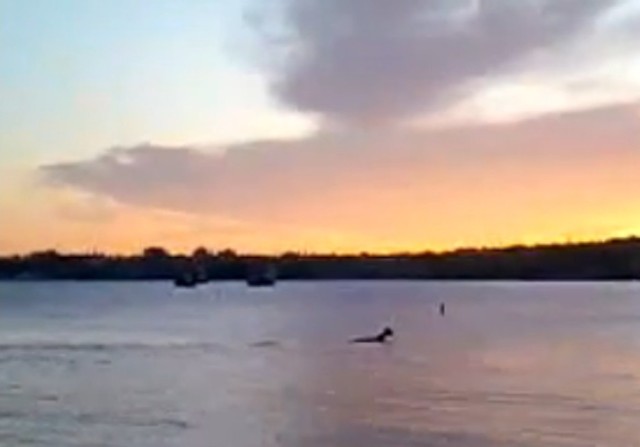 Click on image for full size version.
Support Cryptozoology.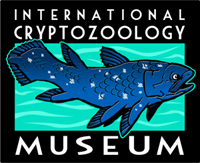 Your assistance is still important in supporting the museum. Please…
Thank You.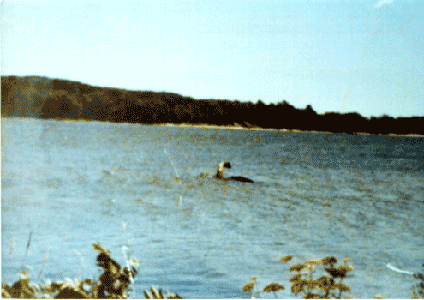 Sandra Mansi took this image in 1977 on the shores of Lake Champlain.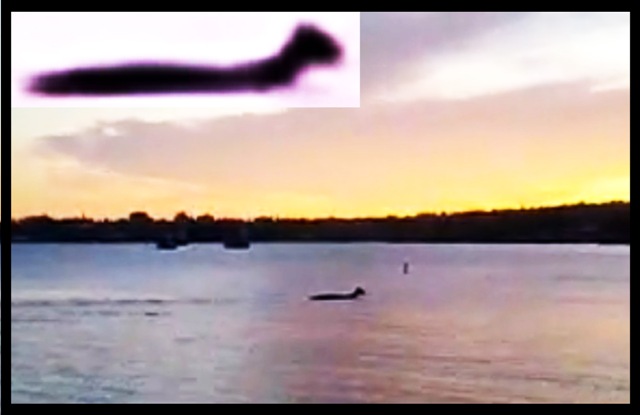 Click on image for full size version.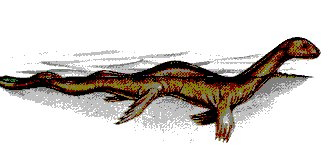 Bernard Heuvelmans' Super-Otter (above) compared to images from Eric Olsen's new footage (above the Super-Otter and below).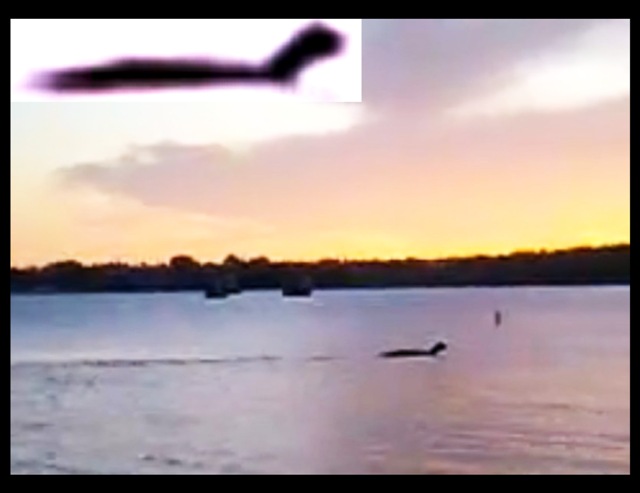 Click on image for full size version.
See also, Part Two, for further enhancements and measurements.
Loren Coleman – has written 5489 posts on this site.
Loren Coleman no longer writes for Cryptomundo. His archived posts remain here at Cryptomundo.