Posted by: Loren Coleman on June 27th, 2012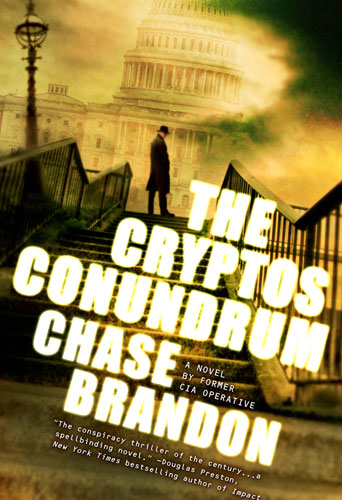 During June 2012, a new book appeared entitled The Cryptos Conundrum by Chase Brandon. It is not about cryptozoology, however. Instead, its focus is cryptography.
Let me revisit a question I asked two and a half years ago. Thirty months is a blink of an eye in the history of the world, but on the Internet and in this modern media world, that's eternity.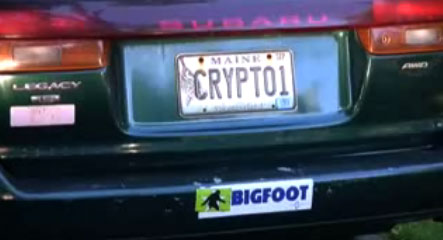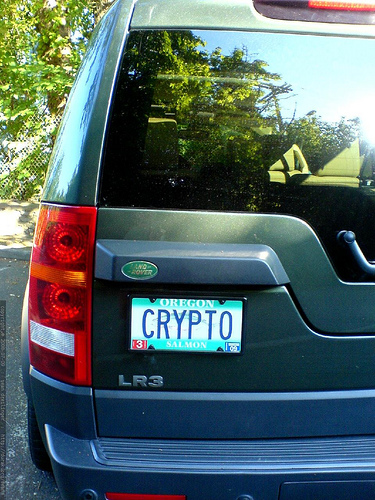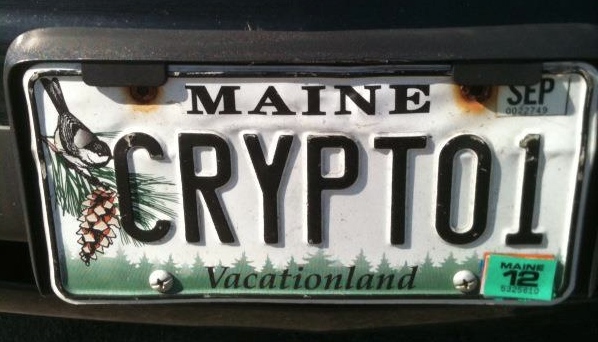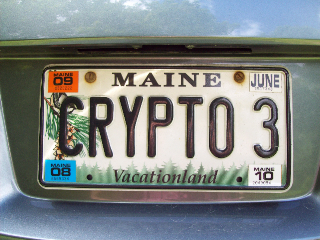 I wondered if the next decade would be the one where "cryptos" ~ a word meaning "cryptozoologists," or, at least, "cryptozoology fans," used and/or coined by folks including DWA, Ole Bub, and perhaps even first here, way back in March 2006, by draconica ~ would come into its own?
Have any of you noted "cryptos" being used beyond the pages of Cryptomundo, beyond the comments here?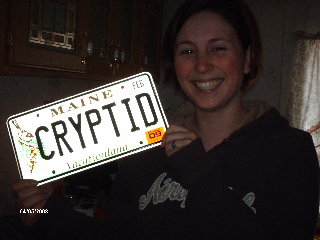 I said that perhaps "cryptos" will be the new "in" word for the next decade, just as "cryptids" was for the last decade. What do you think and have you seen any evidence of it?
Loren Coleman – has written 5489 posts on this site.
Loren Coleman no longer writes for Cryptomundo. His archived posts remain here at Cryptomundo.