Posted by: Loren Coleman on August 1st, 2009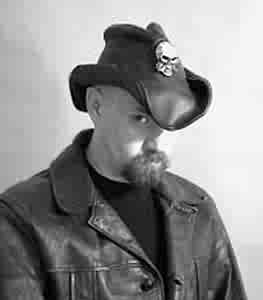 Ken Gerhard.
Ken Gerhard's hat worn on MonsterQuest has brought up some feelings in some readers.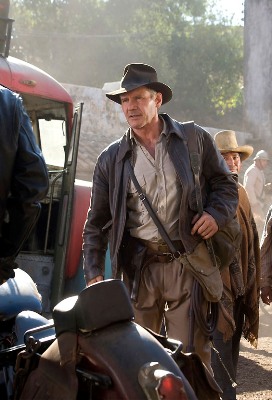 Some folks seemed to grow defensive. One comment maker, Cryptidsrus asked: "I did not know Cryptozoologists had to adhere to a certain 'dress code.' Do you, Loren??? "


Are there some stereotypes out there? Certainly there are, as shown in the above "cryptozoologist" from a recent film.
I don't know, folks, what do you think? Are there reasons for the way the public sees me and others, or wishes to see cryptozoologists?
Let's take a peek around the field.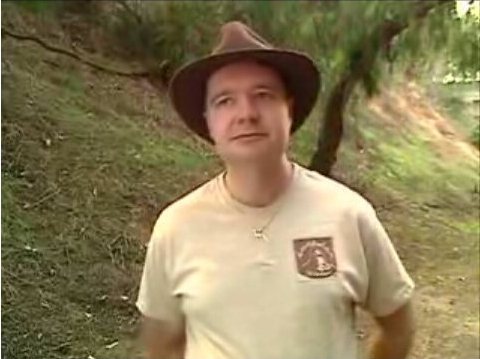 Scott Norman.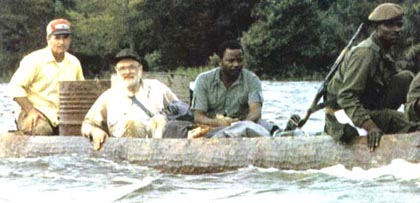 Roy Mackal (second from left).

Loren Coleman and Scott Norman.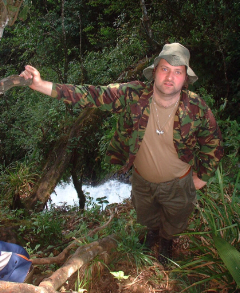 Richard Freeman.

Jon Downes.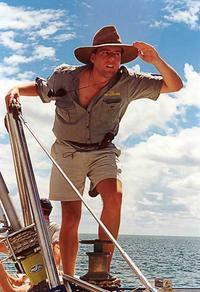 Tim Bull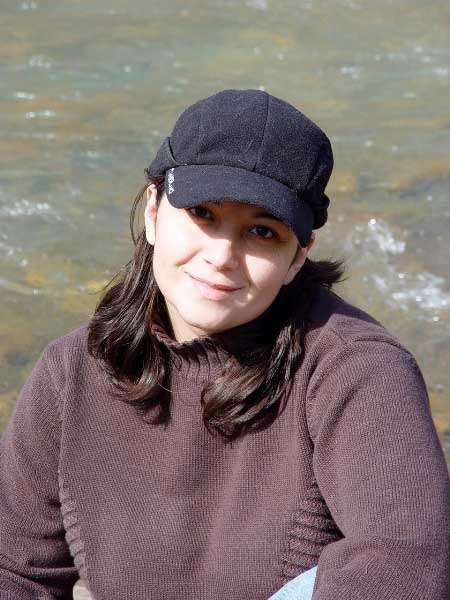 Monica Rawlins.

Jack Young, Adelaide "Su-Lin" Young, and Quentin Young.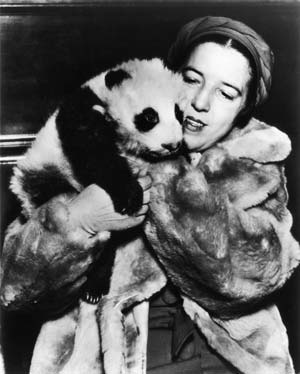 Ruth Harkness.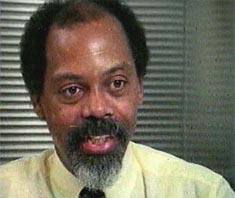 Herman Reguster.


Karl Shuker.
Let's conduct a comparative experiment. Do skeptics/debunkers/scoptics have a dress code? Here's a random sampling.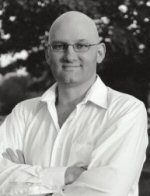 Ben Radford.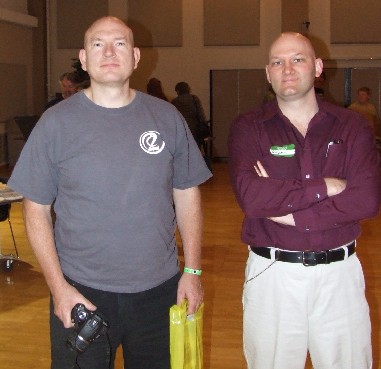 Matt Crowley and Ben Radford.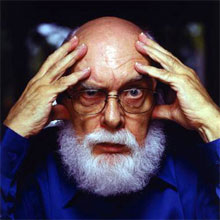 James Randi.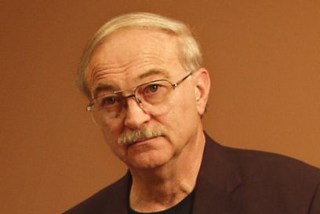 Joe Nickell.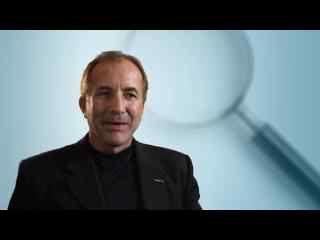 Michael Shermer.
What do you think?
Where do you fall in the ranks? Who do you most look like?
++++
Update addition: Here are two images of Matt Bille, a self-described skeptical cryptozoologist and good friend of Cryptomundo, who has characterized himself as one who does not do fieldwork but engages more in the bibliographical and archival research end of things. These two photos of Matt are found all over the Internet, and perhaps speak to two parts of his personality as projected through these presentations?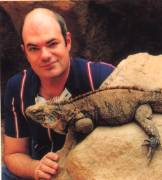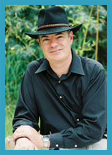 ++++

Thank You.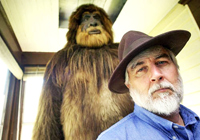 For more on this topic, see "Hats and Heads, Part Dos," with more images and videos.
Loren Coleman – has written 5489 posts on this site.
Loren Coleman no longer writes for Cryptomundo. His archived posts remain here at Cryptomundo.