Posted by: Loren Coleman on June 17th, 2011
Does Jael make you want to watch a cryptozoology show? The cable executives think so.
Is Anna Nekaris of Bigfoot: The Definitive Guide the hottest television spokesperson on a cryptozoological program? How about Jeff Meldrum? How do they rank against Destination Truth's Jael? (Yes, people just use her first name alone, these days.)
Well, to some, does Matt Moneymaker fill the bill? Is Moneymaker some folks' idea of their new Josh Gates-level stud for television programming?
Those within television have to think about such things to get viewers, right?
We have scientifically partially surveyed this arena before, in the photographic essay, "The Top Ten Sexiest Cryptomundo Images Of The '00s" (complete with a video produced by Swamp People talent Dana Holyfield).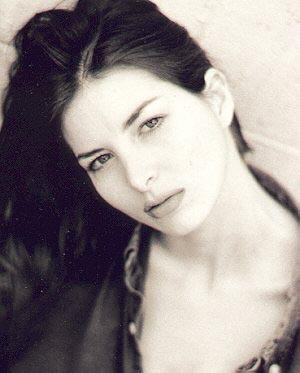 Dana Holyfield, the granddaughter of Harlan Ford, one of the original Honey Island Swamp Monster eyewitnesses.
So, it's time to revisit this topic, don't you think? Enough of Finding Bigfoot debates and face prints speculation for at least one day.
According to a new list compiled online, Jason Martell (associated with Craig Woolheater's CryptoZocial efforts), Nekaris and Jael are ranked among the "Top 5 Paranormal Hotties." Jael de Pardo has made these lists before, such as this one in 2009. And this one.
Who would you rank for your "Top Ten Hottest Cryptozoology Program Personalities"?
Who?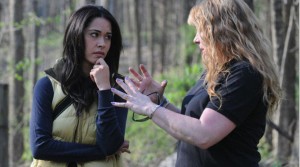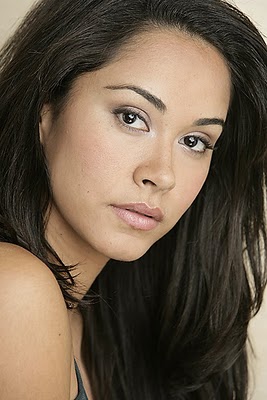 Jael de Pardo?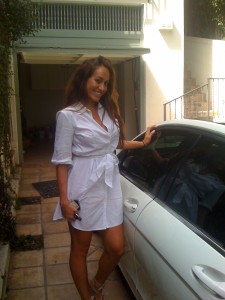 DT's Araceli Haldeman?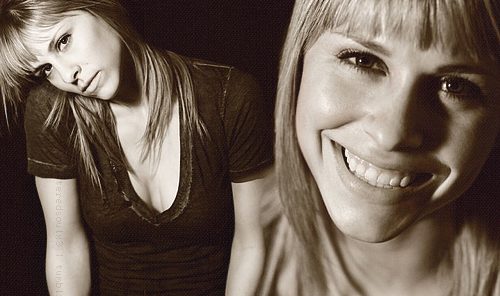 Erin Ryder, also of Destination Truth?
Ooops, Finding Bigfoot personalities have to be mentioned, don't they, as possible candidates?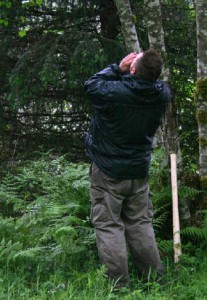 Matt Moneymaker in 2005?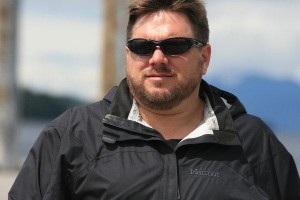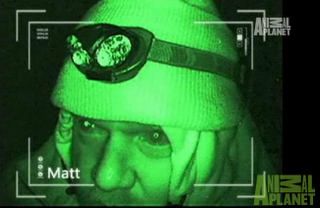 Matt Moneymaker in 2011?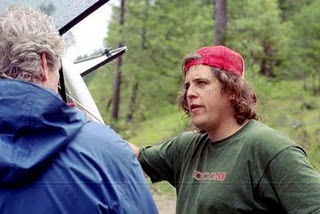 Jim "Bobo" Fay?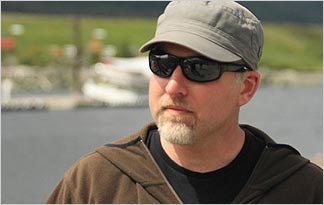 Cliff Barackman?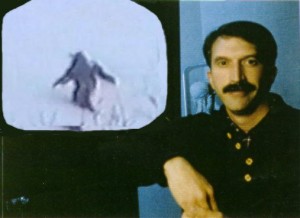 Young Jeff Meldrum?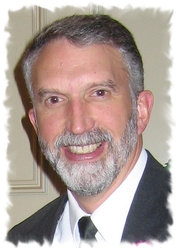 Seasoned Jeff Meldrum?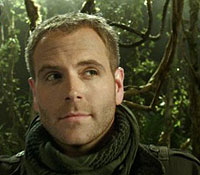 Josh Gates?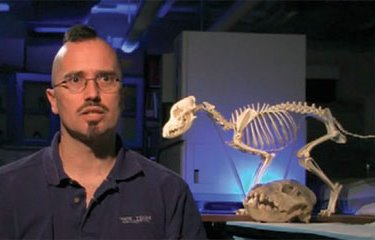 Todd Disotell?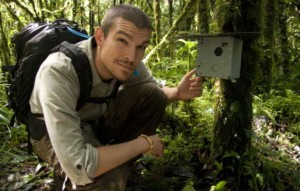 Pat Spain?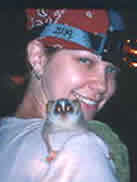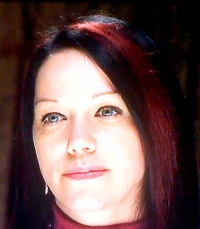 Anna Nekaris?
Okay…just to make certain CM is represented too…How about….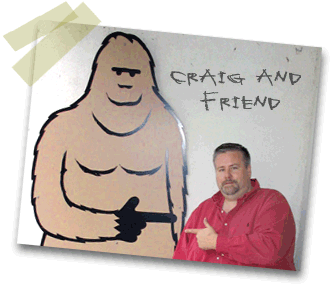 Craig Woolheater?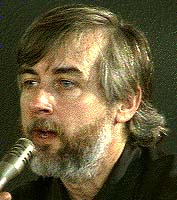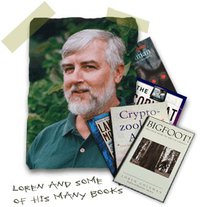 This guy?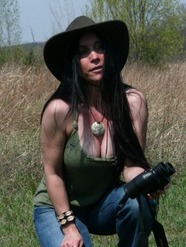 Or is there a new person, out there, like Raven Meindel, waiting in the wings?
Who is in your top ten? Who else should be here?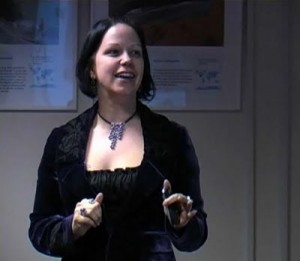 Where is the science in cryptozoology on television, you ask? The sexuality of the television personality is more important to the production companies, for some programs, than what the person brings to the show. For example, Anna Nekaris is one of the most intelligent people in the field, and yet she is showcased like a Hollywood starlet. But then, we have to be realistic, too. We are dealing with ratings, human nature, and attractiveness when cryptozoology is drawn into a relationship with television.
Loren Coleman – has written 5489 posts on this site.
Loren Coleman no longer writes for Cryptomundo. His archived posts remain here at Cryptomundo.