Posted by: Loren Coleman on November 28th, 2012
It is a myth among some mainstream media that the only followers of Bigfoot hunting and cryptozoology research are youthful males, usually of AngloEuropean origins. The following photo definitely proves the population of aficionados encompasses a diversity beyond belief.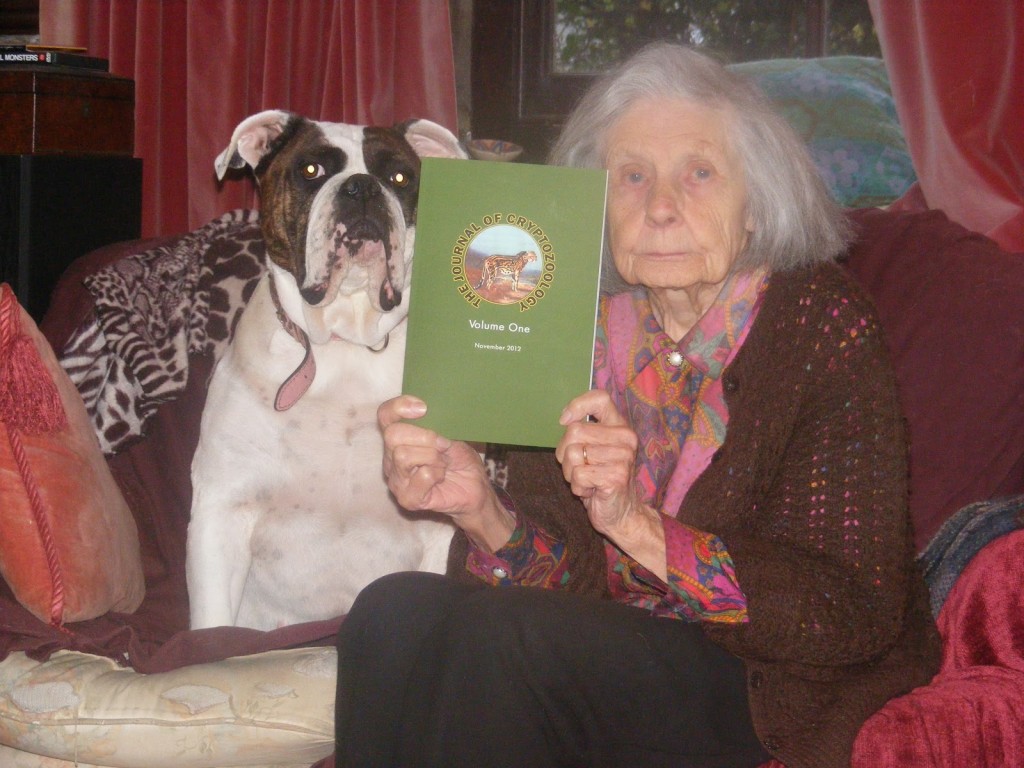 Source.
The first Journal of Cryptozoology has arrived. It appears to be a foundation publication for future ventures into a scientific cryptozoology.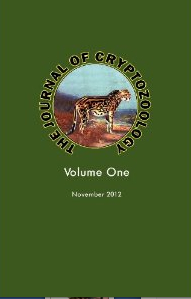 As I detailed in 2007, in my "Land of CZ Logos," traditionally non-Bigfoot cryptozoology organizations and journals have picked the okapi, the thyaline, and, for example, with the International Cryptozoology Museum, the coelacanth to stand as their symbols. Many cryptids to known animal species are available. The dramatic ones are chosen.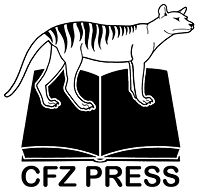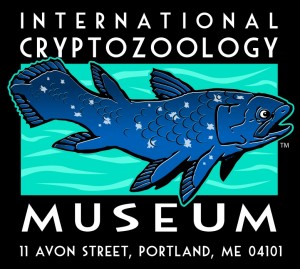 For the Journal of Cryptozoology, Karl Shuker has picked the King Cheetah as his publication's logo species.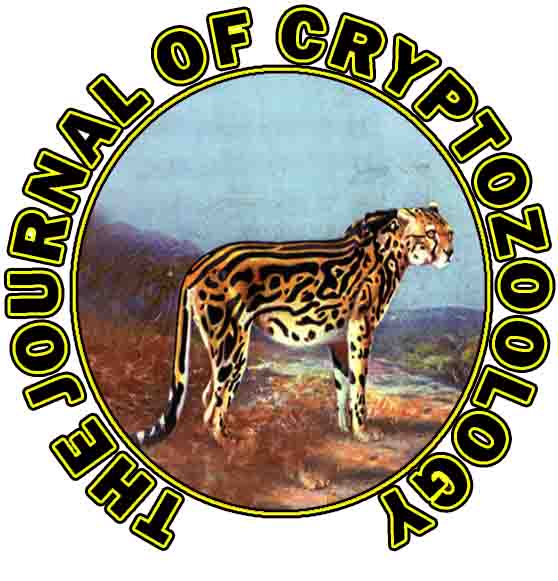 This illustration is based on a famous piece of art showing this beautiful animal.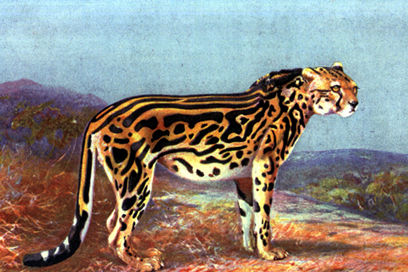 A 1927 painting of the king cheetah, based upon the Macheke skin of 1926. Source.
Loren Coleman – has written 5489 posts on this site.
Loren Coleman no longer writes for Cryptomundo. His archived posts remain here at Cryptomundo.