Posted by: Loren Coleman on April 2nd, 2012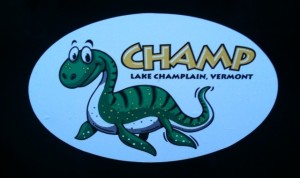 Dennis Hall, former primary investigator of the Lake Champlain Monster, vanished from the cryptozoological scene a few years ago.
I wonder what happened to him.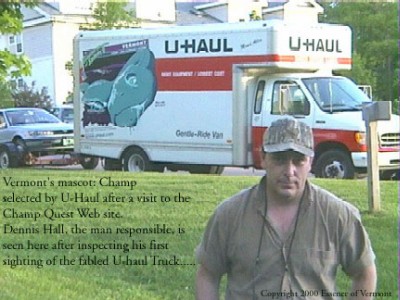 While I'm at it, whatever happened to Elizabeth von Muggenthaler, who allegedly had new echolocation evidence of the Lake Champlain Monster?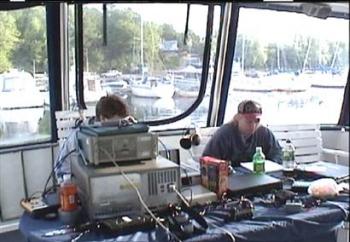 That's Elizabeth von Muggenthaler in the ballcap and a former associate who has passed away is shown behind the equipment (above). Von Muggenthaler, apparently not happy about something, is pictured below.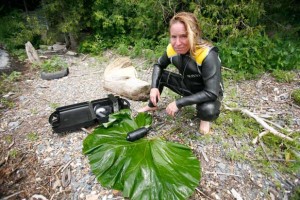 The July 30, 2011 conference in which von Muggenthaler was suppose to be the center of attention last summer was cancelled when allegedly everyone else scheduled to speak decided they did not wish to speak at that conference. Furthermore, reportedly a reality television production (supposedly Wild Case Files) involving von Muggenthaler was put on hold for a long time, allegedly, due to cooperation issues.
Has anyone got any greater details on either one of these individuals' efforts at Lake Champlain?
These two investigators are still among the vanished, at least, publicly.
Loren Coleman – has written 5489 posts on this site.
Loren Coleman no longer writes for Cryptomundo. His archived posts remain here at Cryptomundo.