Posted by: Loren Coleman on February 10th, 2011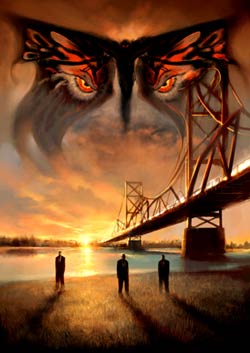 Coming February 22nd, The Eyes of the Mothman is a documentary depicting the facts behind and investigation of the Mothman phenomenon.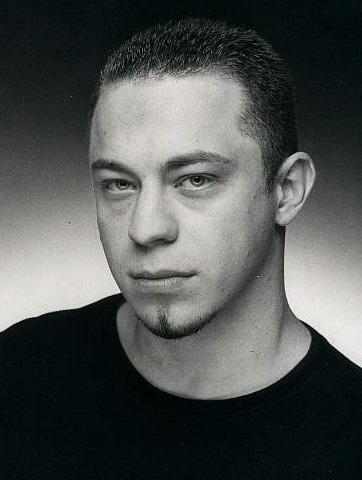 Matt Pellowski (above) of Red Line Studios is the director for this upcoming film. In The Eyes of the Mothman, Pellowski and his crew traveled to Point Pleasant, West Virginia to discover the truth about the sightings of Mothman. What was the Mothman and what was its effect on the community are components of what they wanted to reveal.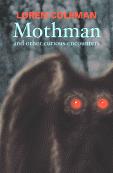 As readers of Cryptomundo know, I wrote Mothman and Other Curious Encounters, (NY: Paraview) in 2002.  It was produced in conjunction with Sony/Screen Gems and their film The Mothman Prophecies, during a mutual publicity/marketing campaign. I have not been approached to assist Eyes of the Mothman with publicity, and I was not interviewed for their documentary. I look forward to reviewing the film in an openminded, unbiased fashion, upon its release.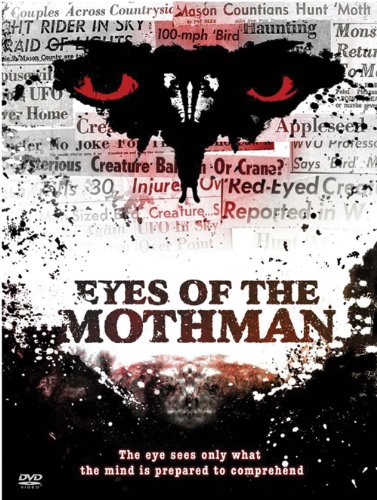 For more information on the film, please check back at their site in the future, as it seems this film has been in the works since 2007, and their webpage has been "under construction" for some time.
Having produced eleven documentaries myself and taught a university course in documentary for two decades, I certainly understand that the rocky road to completion takes years. Also, I realize that development and post-production takes time and that trailers often do not reflect the finished product.
Below is their trailer from YouTube. My sincere hope that it is not an indication of the fact-checking that occurred for the actual documentary. Please note, the trailer says that "in 1966″ a total of "46 people" died. Since this has to refer to the collapse of the Silver Bridge, that event took place on December 15, in 1967, not in 1966.
Eyes of the Mothman
Director: Matthew J. Pellowski
Starring: James Beichler, John Frick, Timothy Frick
Loren Coleman – has written 5489 posts on this site.
Loren Coleman no longer writes for Cryptomundo. His archived posts remain here at Cryptomundo.