Posted by: Loren Coleman on March 14th, 2010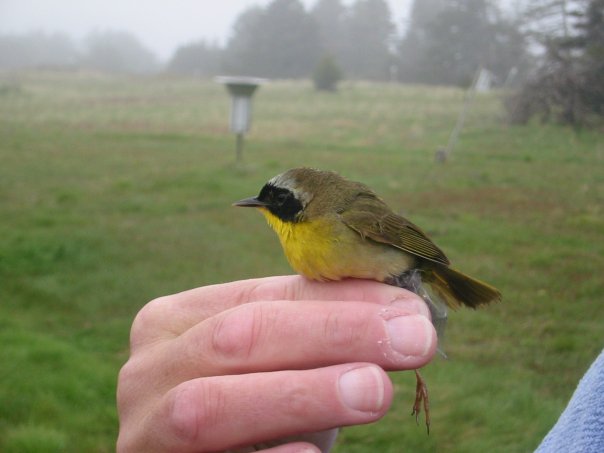 Recently, I received a short note. This is just a moment here to say, I read and do appreciate all such mail. Thanks to everyone that writes!
This young person (hey, she's still young to me) sent this along:
    I wrote you a letter about becoming a cryptozoologist when I was 16 years old, and when you wrote back, it just about made my year

I'm 25 now and am still a big fan of yours. Thanks for all of the great work you've done!   
The woman who penned this already graduated with degrees in Psychology and Biology (above is one of her study subjects that she photographed being held by an assistant). 
She is now in a doctoral program, and on track to obtain her PhD in Animal Behavior in 2012. 
Communiques like the above do pile up to make my 50th anniversary in the field quite a happy one, and give me a feeling that I'm doing something right. 
Appreciations!
Loren Coleman – has written 5489 posts on this site.
Loren Coleman no longer writes for Cryptomundo. His archived posts remain here at Cryptomundo.