Posted by: Loren Coleman on February 2nd, 2012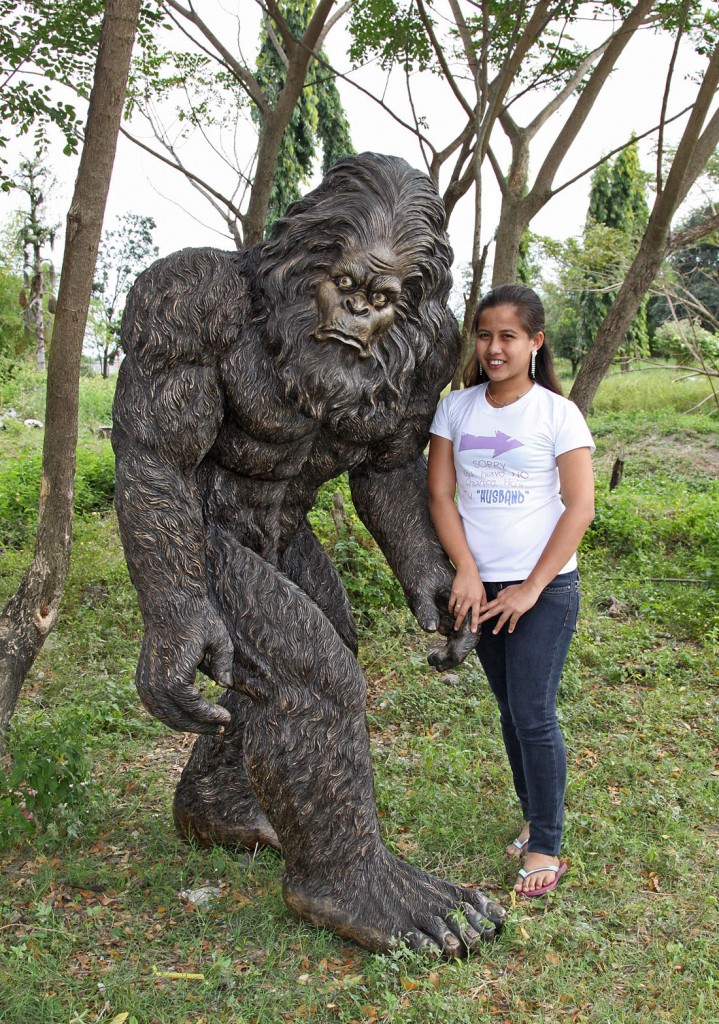 Coming soon, you may be greeted by Design Toscano's "Garden Yeti" or "Garden Bigfoot" in a replica form you could hardly imagine: lifesize.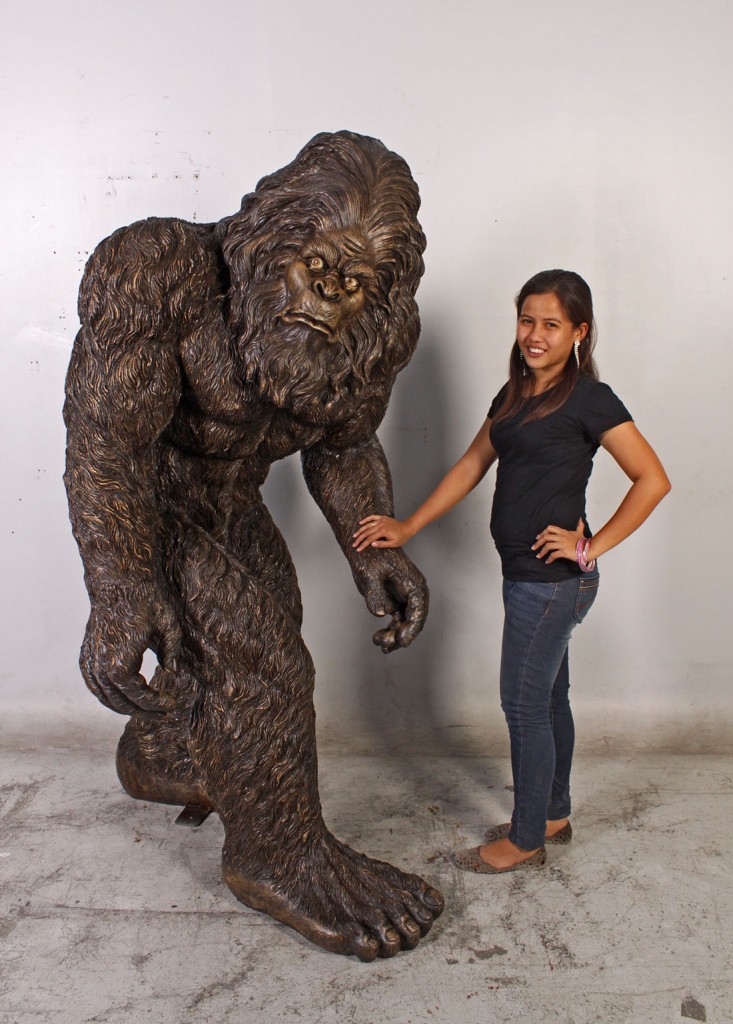 The "Giant" size is going to be new to Design Toscano's Spring catalog, coming soon after March 15th to a mailbox or inbox near you.  In the meantime, Cryptomundo has the EXCLUSIVE NATIONAL pre-launch special announcement .
Sky Mall will also do a big splash on airlines later in the spring, but you can see the critter here first.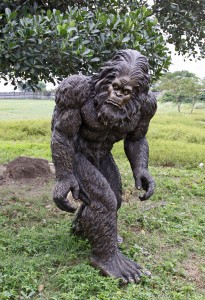 You are already familiar with the medium and slightly larger garden variety models (see here).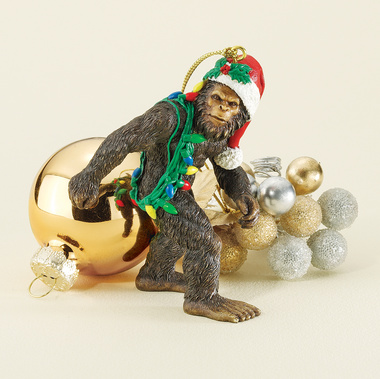 Their Holiday Bigfoot ornament was a best seller and flew out of their warehouse.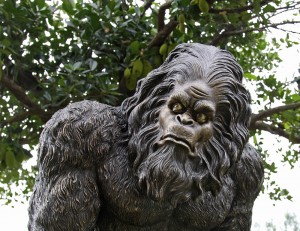 Now Steve Pseno, Design Toscano's Vice President of Creative/Merchandising, sends along the word that they are going GIANT for the Spring of 2012, with this six foot tall model. For the collectors, museums, schools, and committed Bigfoot fans and Sasquatch researchers, get your full-sized hairy hominoid replica soon. (The Patterson-Gimlin Bigfoot, btw, is generally agreed to be 6.5 ft tall, not 8 ft tall.)
If everything works out correctly, you will be able to see one of these, close up for your personal examination, at the International Cryptozoology Museum starting this Spring 2012.
Assist us with donations to set this up….Simply click on the following button to give $5, $10, $50, $100, whatever you can send…
Start 2012 on a positive note. Give to a good cryptozoology cause.
Much appreciation.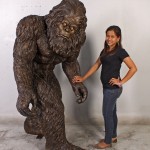 Loren Coleman – has written 5489 posts on this site.
Loren Coleman no longer writes for Cryptomundo. His archived posts remain here at Cryptomundo.