Posted by: Loren Coleman on May 19th, 2010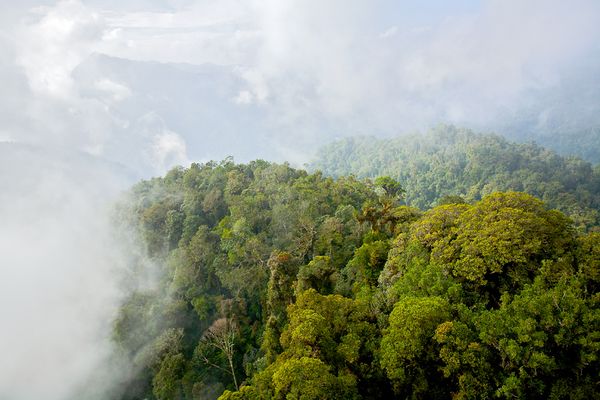 This week the Foja Mountains of western New Guinea, Indonesia, have (again) been revealed to be a treasure trove of new species, including the world's smallest known wallaby, a Pinocchio-nosed frog, a pink-blue pigeon, a blossom bat and a yellow-eyed gecko.
Why does it seem that photographs of new species are almost always so remarkably beautiful? Is it because they are "new" or merely just striking? Are the dull new species' photos not widely disseminated? All are significant, of course.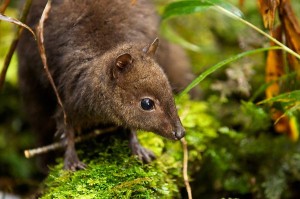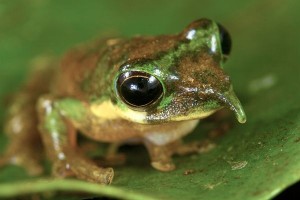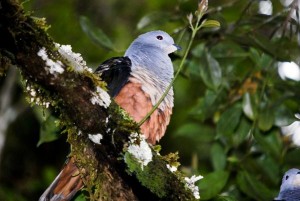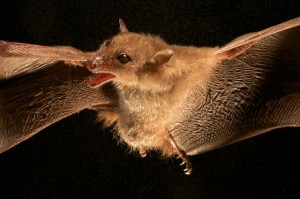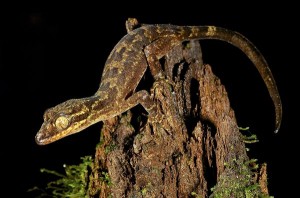 Above photos by Tim Laman/National Geographic.
Can you find the Latin names of all the new species in thirty seconds on the Internet? Think about how long it took scholars to hear about the discovery of the mountain gorilla in 1902 and learn its scientific name.
Other 21st century images of Fojo Mountains discoveries are below: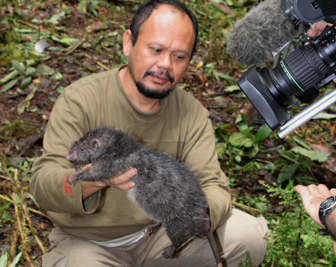 [Remember the one with a photoshopped camera put into the framing?]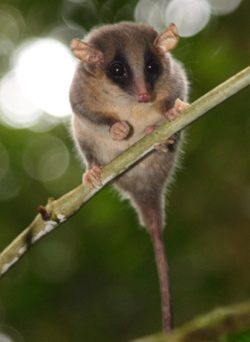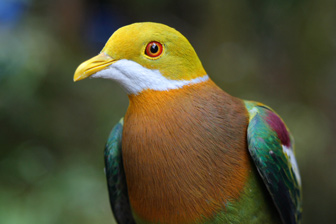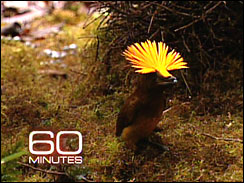 Loren Coleman – has written 5489 posts on this site.
Loren Coleman no longer writes for Cryptomundo. His archived posts remain here at Cryptomundo.