Posted by: Loren Coleman on July 1st, 2012
The Hairy Man of Vergas, Minnesota is going to be featured on SyFy channel on the Haunted Highway's debut event next Tuesday, July 3, starting at 9 p.m. (Central?) on the SyFy Channel.
A new article due to this program is stirring up folks; the following photos of a head have been published. For more on the Hairy Man of Vergas, see here.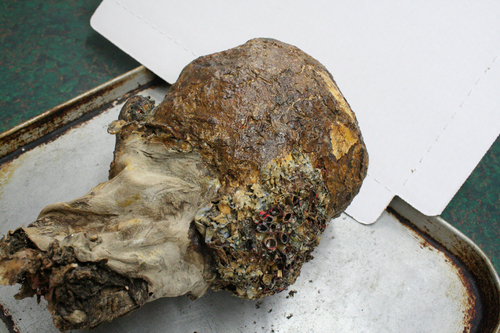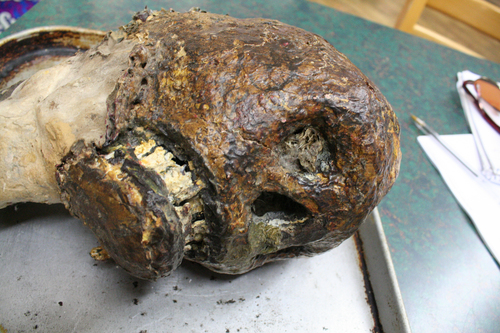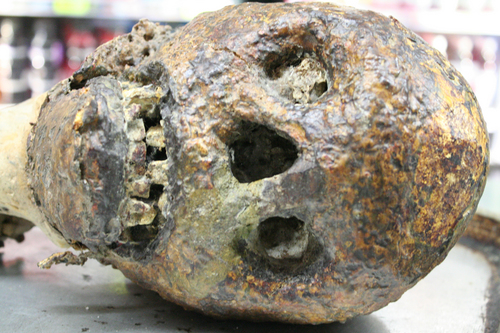 Furthermore, here is a local woman giving her insights, putting it in the context of Bigfoot and wild human sightings…

Plus an op-ed piece explaining the situation as some hermit with "mental health" issues…

Thanks to PC.
Loren Coleman – has written 5489 posts on this site.
Loren Coleman no longer writes for Cryptomundo. His archived posts remain here at Cryptomundo.