Posted by: Loren Coleman on September 28th, 2011
From April 6, 2011: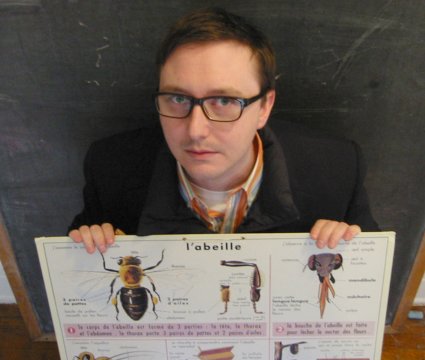 Genius, comedian, scholar, humorist, author, and man of letters, John Hodgman is known by most today as the "PC Guy" in the Apple ads.
His book, The Areas of My Expertise, will be upheld by future generations as one of the brightest pieces of 21st century literature, as it could well be the funniest, most random and greatest meaningfully meaningless book actually ever written. I encourage you all to buy as many copies as you can, therefore assisting Hodgman to make more money to donate to good causes, like the International Cryptozoology Museum, as he has in the past. I am most grateful for his generous donation, as well as all others from everyone.
Anyway, John humbles me constantly. Here is his latest:
The Huffington Post noted:
Loren Coleman's Cryptozoology Museum in the Boston Globe – Boing Boing by John Hodgman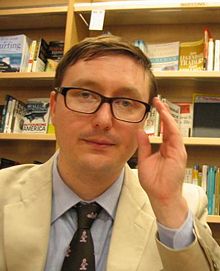 hodgman: The work of cryptozoographer Loren Coleman lurks like Sasquatch behind every word of my books. Please support his museum. by John Hodgman, Stand up, best known as PC in Mac ads., Stand-up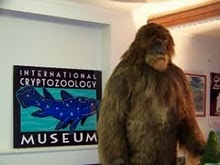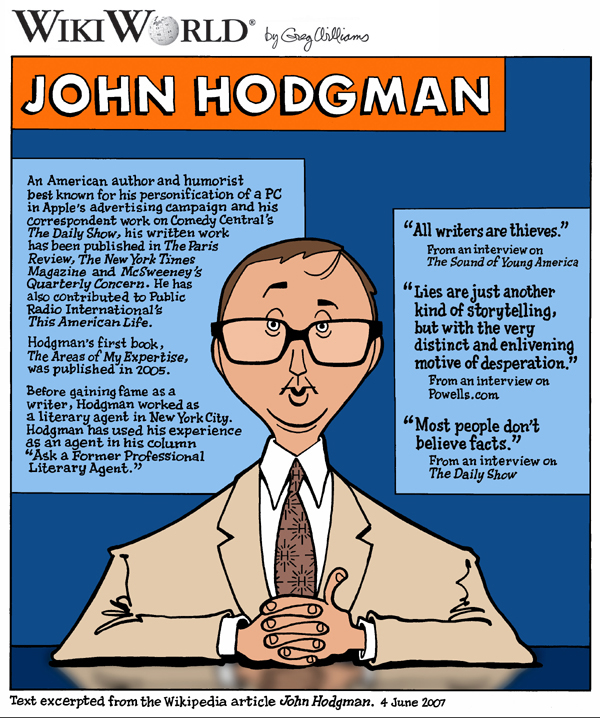 Loren Coleman – has written 5489 posts on this site.
Loren Coleman no longer writes for Cryptomundo. His archived posts remain here at Cryptomundo.