Posted by: Loren Coleman on April 23rd, 2011


Today is Igor Burstsev's birthday, and he is celebrating it with John Green and friends in Canada. He will then be on the road, traveling from the Harrison Hot Springs "Sasquatch Summit" through Washington State, and then on to Oregon and California after this weekend.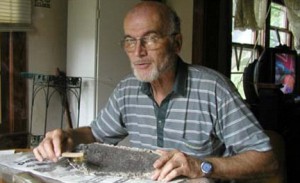 Igor Burtsev, who was born on April 23, 1940, is a candidate of historical sciences, publisher, president of the Cryptosphere Fund for furthering scientific searches and explorations, director of the International Center of Hominology.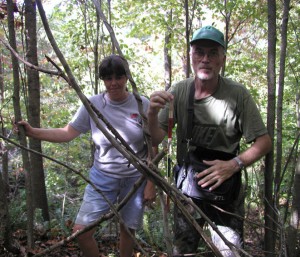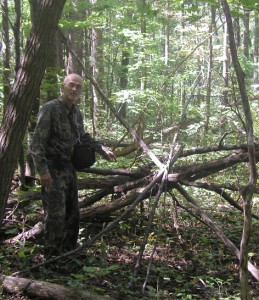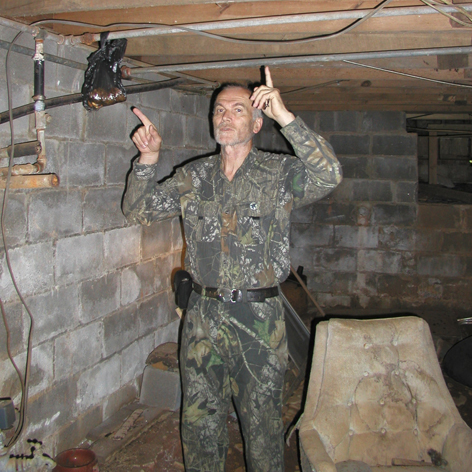 Engaged in this investigation since 1965, participant and leader of many searching expeditions – in the North Caucasus (Kabardino-Balkaria, 1965), Azerbajan (Talysh, 1970-75), Abkhazia (1971, 1975, 1978, 2004, 2008), Mongolia (1976), Pamiro-Alai (1979-82), the Murmansk Region (Lovozero Lake, 1990); participant of investigations near St. Petersburg (1989, 2009) and in the Kirov Region (2002-2007), in the Novgorod, Tver', Tula, Krasnodar regions (2009), in the Mountaneus Shoria, Siberia (2009-10). Since 1971 devoted several years to the study of the Patterson film. Author and co-author of many publications in the popular scientific magazines and in newspapers. In the fall of 2004 spent five weeks in Tennessee, USA, investigating reports of Bigfoot visiting the Carter Farm. In 2006 visited the New York University concerning the analysis of the skulls excavated in Abkhasia.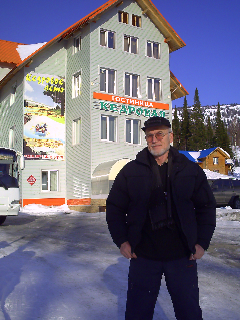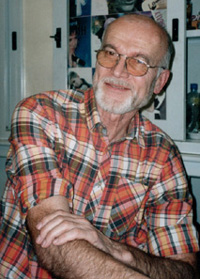 Loren Coleman – has written 5489 posts on this site.
Loren Coleman no longer writes for Cryptomundo. His archived posts remain here at Cryptomundo.