Posted by: Loren Coleman on July 24th, 2009
A public announcement being circulated by certain unnamed individuals, which was share here earlier, has been removed due to a request from the organization that put it out. Apparently they are having a very private, exclusive party (you aren't invited) and they never wished for the details to be made public.
Ooops, someone let something private become public. Obviously, that never happens on the Internet. Keel is laughing his head off someplace.
This all regarded the passing of John Keel on July 3, 2009.
Within, indeed, the now-underground announcement was mention of a secret Viking funeral too. You were suppose to bring a candle. I suggested a torch.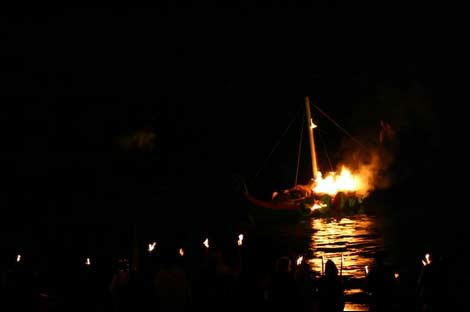 As I did so much to gather images that Keel would have found funny, I'll post those below anyway, as the foods he liked (tuna, peanut butter, canned ravioli, pudding, Spam, White Castle hamburgers and nothing green) were mentioned.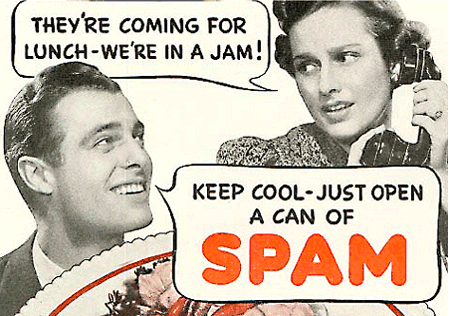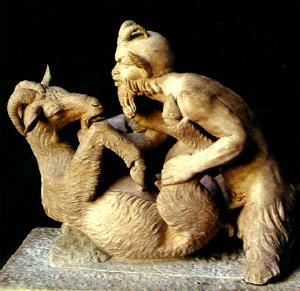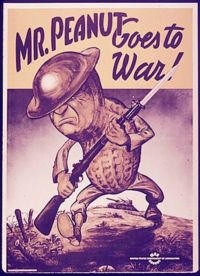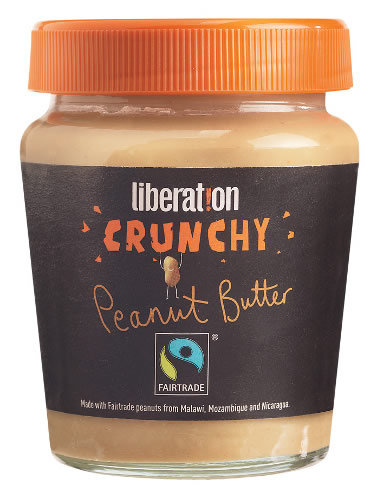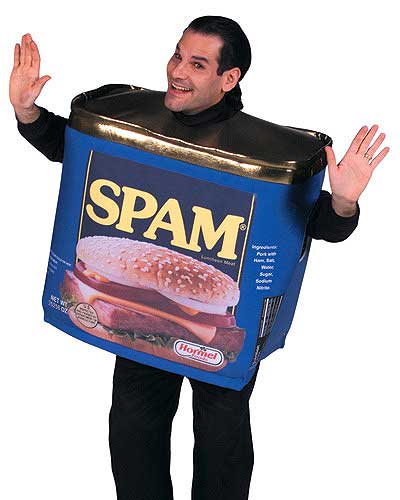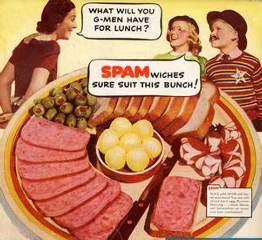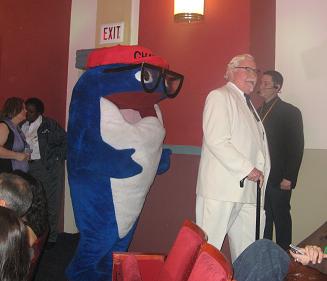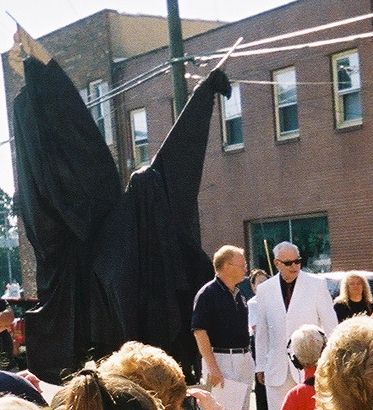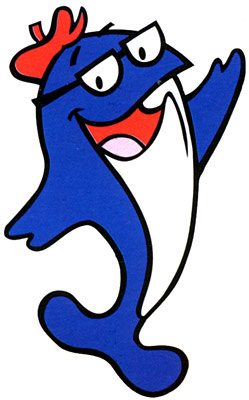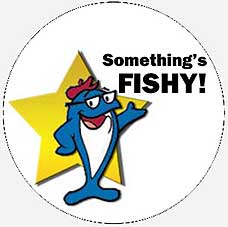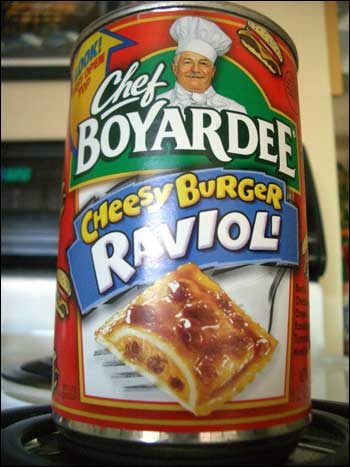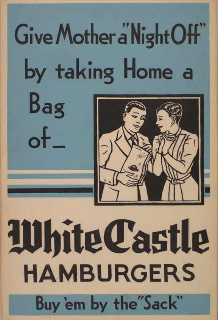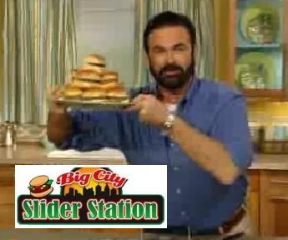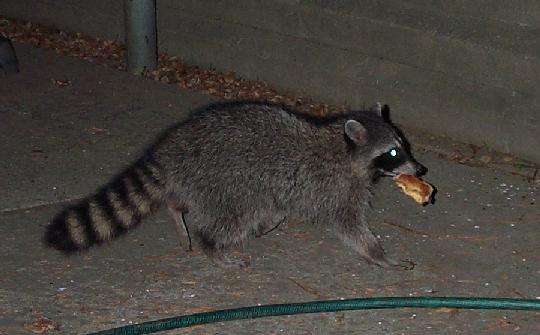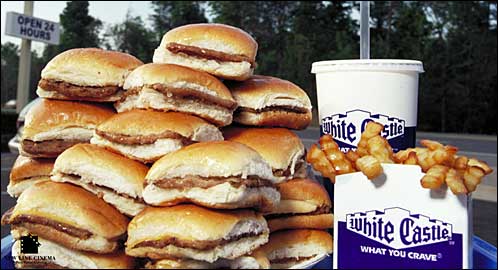 Images had been added to the announcement to supply the Keelian sense of humor visual value by Loren Coleman. Probably not attending, with or without burgers, are the "White Castle girls," shown below.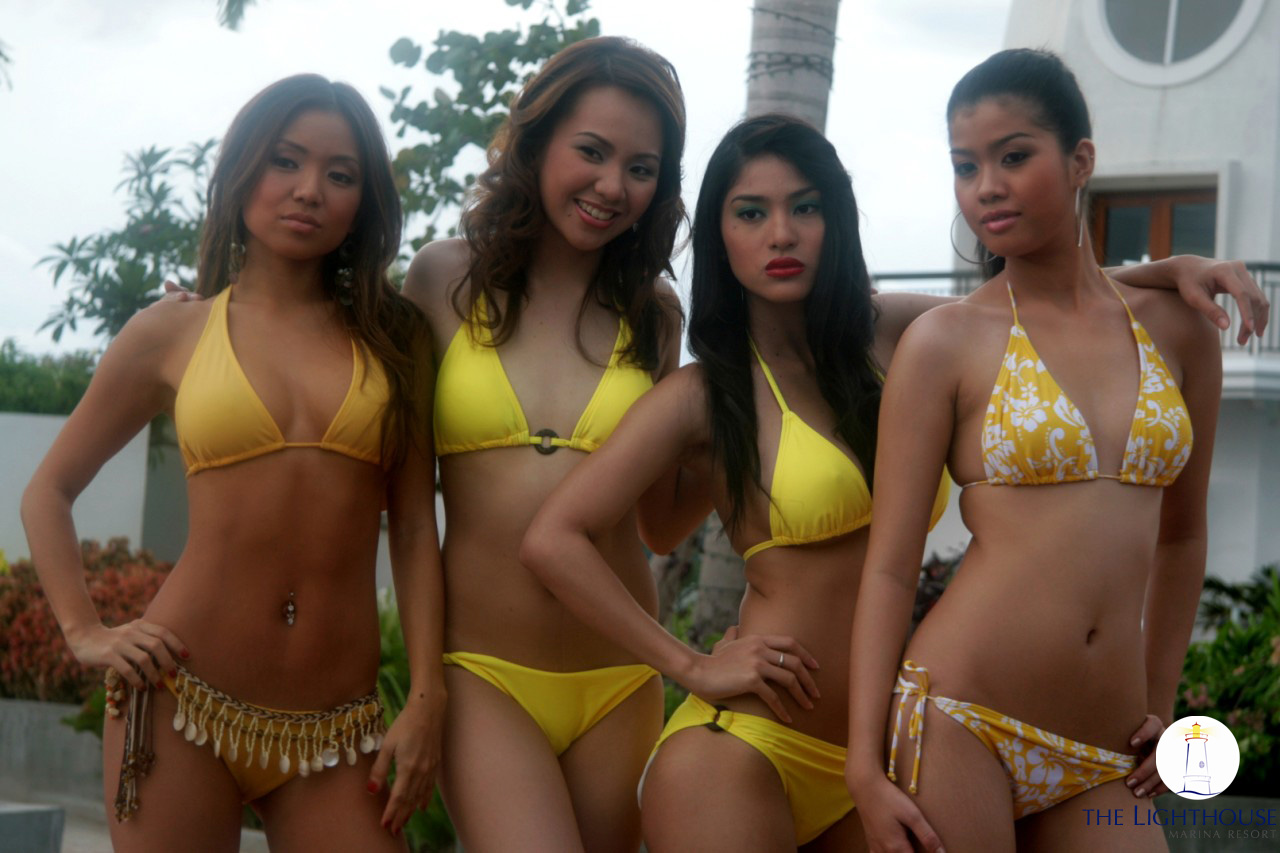 Loren Coleman – has written 5489 posts on this site.
Loren Coleman no longer writes for Cryptomundo. His archived posts remain here at Cryptomundo.