Posted by: Loren Coleman on May 18th, 2010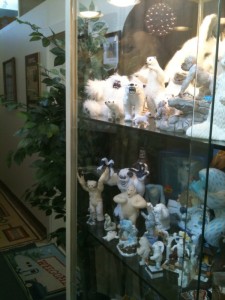 Dearg Films from Dublin, Ireland, will be shooting at the museum on Tuesday, May 18, 2010, and interviewing Loren Coleman for a travel documentary they are producing on U.S. Route 1. They did one on Route 66 in 2007.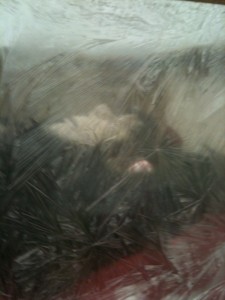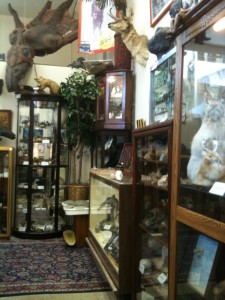 The production company is traveling from one end of Route 1 all the way to the northern end of the old highway that Rt. 95 passed up decades ago.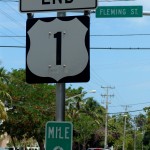 ++++
Help make us better!
Assist us and please donate today.
Support cryptozoology locally, think cryptids globally!
If you would like to support the International Cryptozoology Museum, you should know that your donations go directly to our operating costs. Contributions of funding, new display items, and time as a volunteer are always appreciated, whether you are local or part of the greater international cryptozoology community in which we exist.
The ICM is a dedicated member of Portland, Maine's Arts District, and we encourage the patronizing of our neighborhood businesses, as we see the area changing into a center for creative thought, adventure, and exploration.
Deep appreciation to you!
[Sorry to include this again, but so many people make the mistake, it briefly needs to be mentioned. Please use the "Donate" button right directly above here, if you wish to give to the museum. The brown button in the upper right hand corner goes directly and only to Cryptomundo, which is owned by Craig Woolheater. The unfortunate rumor that CM has been, was, or is owned by Loren Coleman is incorrect. Never was so and isn't now. Thank you.]
Loren Coleman – has written 5489 posts on this site.
Loren Coleman no longer writes for Cryptomundo. His archived posts remain here at Cryptomundo.