Posted by: Loren Coleman on January 23rd, 2009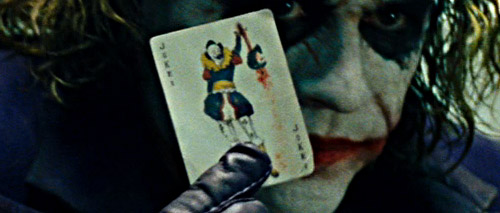 There has been quite a bit of horrific breaking news items during the last couple days, resulting in my writing time being devoted to more Fortean-oriented reports. I won't bother with details here, but you can read the following two postings and more, elsewhere, for the info, if you wish.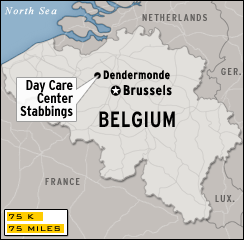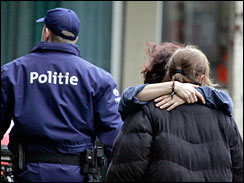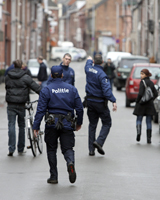 Topics covered include today's childcare rampage, school violence, Heath Ledger, The Joker, VA Tech's decapitation, new Mason County deaths, Mothman, sandhill cranes, the Devil's Hoofprints, and Charles Fort.
Belgian Crèche Attacked By Painted Face Assailant
Decapitation, Death and the Damned
Plus, the latest at Dendermonde Joker (with new drawing of the alleged Belgian killer).
Or just go here, and scroll down.
Of course, these events have everything to do with the topic of this book, The Copycat Effect: How the Media and Popular Culture Trigger the Mayhem in Tomorrow's Headlines (NY: Simon and Schuster, 2004), not cryptozoology, so please excuse this sidetrek. Back to the cryptids, soon enough.
Loren Coleman – has written 5489 posts on this site.
Loren Coleman no longer writes for Cryptomundo. His archived posts remain here at Cryptomundo.