Posted by: Loren Coleman on December 23rd, 2006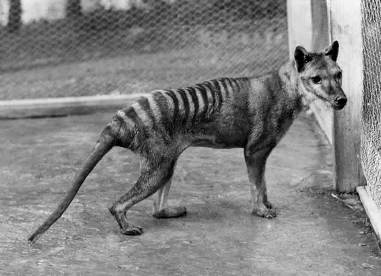 1.
The Top Ten Cryptozoology Stories of 2006
2.
Top Ten Bigfoot Stories of 2006
3.
Top Ten Creepy Fossil Finds of 2006
4.
The Top Cryptozoology Books of 2006
5.
The Top Cryptofiction Books of 2006
6.
Top Ten Cryptozoo Mystery Photographs of 2006
7.
2006′s Passings of Cryptozoologists and Others
8.
9.
2006′s Top Ten White & Black Squirrels' Hot Spots and Yahoo: Salt & Pepper Squirrels #1
10.
The Top 50 (10 x 5) Cryptids From Around The World for 2006
Plus Two Collections of Various Lists
Top Thirteen Most Credible Cryptids and Top Thirteen Most Popular Cryptids
A Cryptomundo Roundup of Some NonCryptomundo Lists and National Geographic's Top Ten Photos of 2006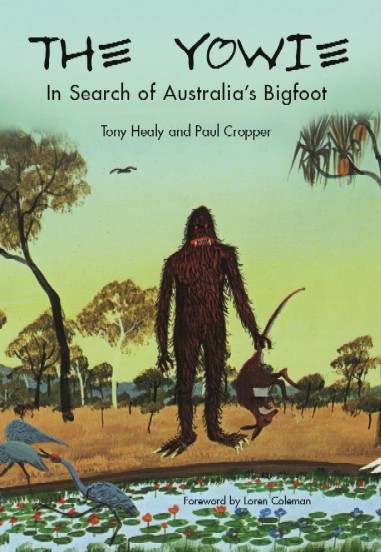 Loren Coleman – has written 5489 posts on this site.
Loren Coleman no longer writes for Cryptomundo. His archived posts remain here at Cryptomundo.