Posted by: Loren Coleman on January 12th, 2009
Travelers on the Washington DC Metro have some new cryptid ads that are turning heads.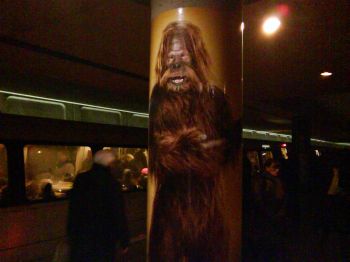 Most visible, thusfar, are Mermaid and Bigfoot.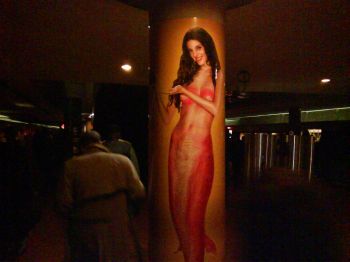 Have you seen them? The Bigfoot cheerfully staring at you as you descend the escalator or the tall, naked alien greeting you from the balcony? It seems Metro has allowed an unusually creative advertising campaign to invade the Metro Center platforms. Each large, mythical creature holds a lump of coal as a pun on an eco-message by a company that I shall not shamelessly plug here.
More, here.
What is apparent from this popular image of Bigfoot, however, is that the reflection is not of the sighted Bigfoot of the Pacific Northwest, but a copycat of the Harry and the Hendersons Bigfoot.
Update:
For more background on what's behind the ads, see here.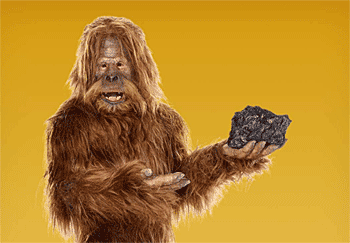 Loren Coleman – has written 5489 posts on this site.
Loren Coleman no longer writes for Cryptomundo. His archived posts remain here at Cryptomundo.