Posted by: Loren Coleman on June 25th, 2009

Scientists have identified a new species of bat weighing just five grams in the Comoros island archipelago off eastern Africa, the Natural History Museum in Geneva said on June 24, 2009. The Comoros islands are famed in cryptozoological history as the first known recognized rediscovered home of the 65 million-year-old survival, the Coelacanths.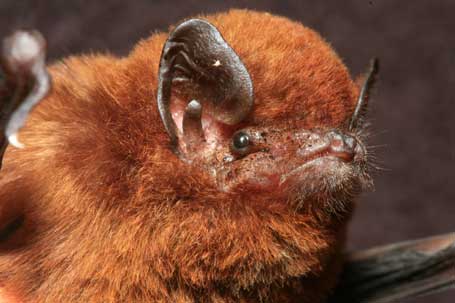 Miniopterus aelleni
©Muséum de Genève; photo: Manuel Ruedi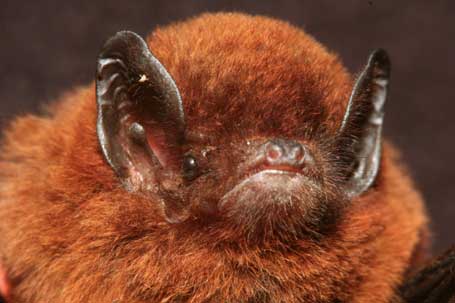 Miniopterus aelleni
©Muséum de Genève; photo: Manuel Ruedi
The new mammal has been named Miniopterus aelleni in honor of the late Villy Aellen, a former head of the Geneva museum and a major bat specialist. Miniopterus (long winged bat) is a genus of vesper bats and the only genus of subfamily Miniopterinae.
Australian, Madagascan, Swiss and US scientists were documenting bats in the former French colony when they came across the new species, which originates from nearby Madagascar, the museum said in a statement.
Some 10 new species of mammal have been identified every year since 2000, the museum said.
Loren Coleman – has written 5489 posts on this site.
Loren Coleman no longer writes for Cryptomundo. His archived posts remain here at Cryptomundo.