Posted by: Loren Coleman on August 12th, 2009
For fans of MonsterQuest, finally the inexpensive promotional swag has arrived. As you watch the MQ Marathon today, you can go online and pick up your very own souvenirs of the program, store them away, and sell them via an online auction in a few months!!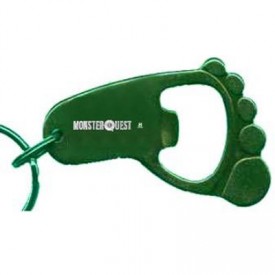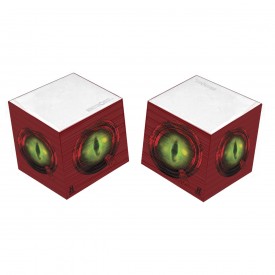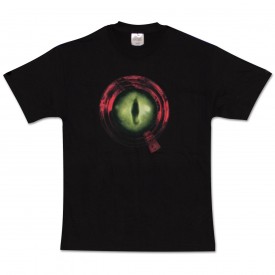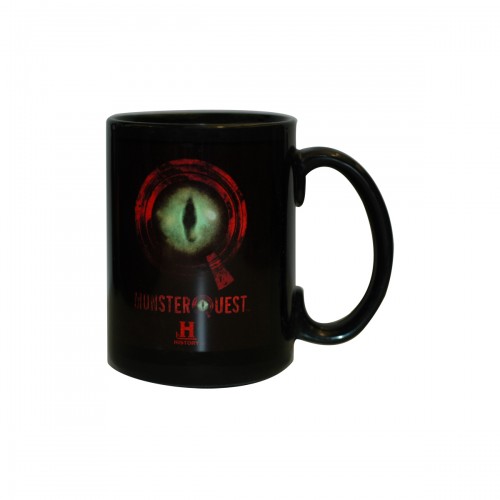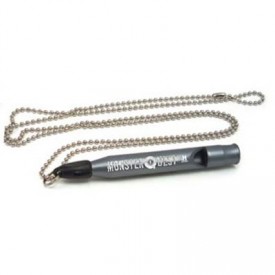 New For MonsterQuest Fans…new collectable merchandise is available from the History Channel web site…
Such items as Kids video game, logo t-shirts, the MonsterQuest coffee mugs, a footprint bottle opener for thirsty Monster Hunters and even a MonsterQuest Pen with a survival whistle. If you need something cool to scribble on? You can use that pen on your MonsterQuest logo Post-it note type logo cubes.
All seasons of MonsterQuest in DVD sets are also available.
Go to the link here.
Of course, I must say, I was disappointed to see that among all of these goodies, no one designed a bumper sticker to go on the back of our vehicles that says…
"I'M FOLLOWING…MONSTERQUEST!!"
It seems like a natural!
And, my gosh, where's the MonsterQuest baseball cap??
Or MQ fedora?
They should have signed me up to be their marketing consultant. LOL.
What other items would you have suggested?
Loren Coleman – has written 5489 posts on this site.
Loren Coleman no longer writes for Cryptomundo. His archived posts remain here at Cryptomundo.