Posted by: Loren Coleman on April 1st, 2011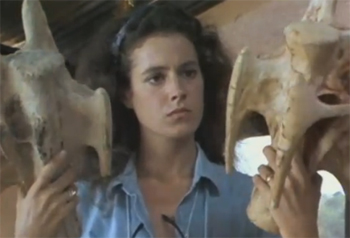 Darren Naish, Ph. D. has this posted for April 1st, 2011:
Today sees the publication of what is surely the century's most significant zoological discovery. After decades of searching, Africa's mystery Congolese swamp monster, the Mokele-Mbembe, has been discovered – it is a living sauropod dinosaur, and it radically alters our understanding of archosaur phylogeny, sauropod biology and diversity, and indeed the evolutionary process as a whole.Darren Naish, Ph. D.
Read more, here.
Some illustrations with his piece include these: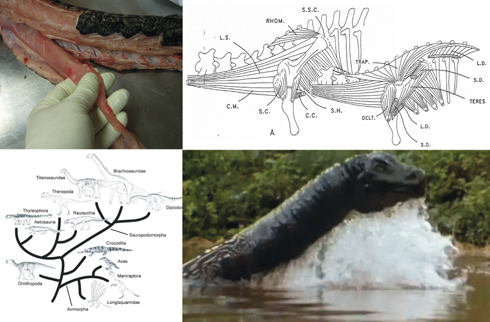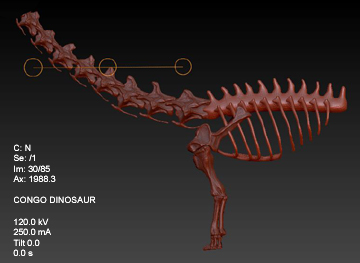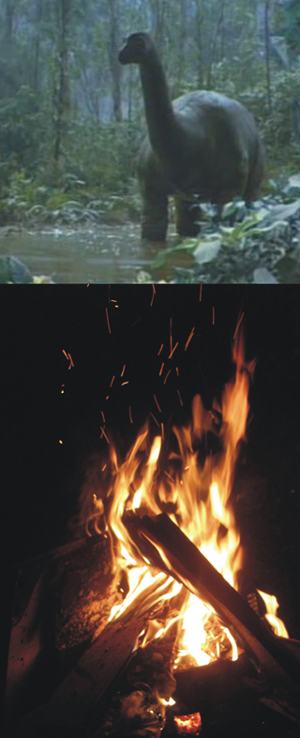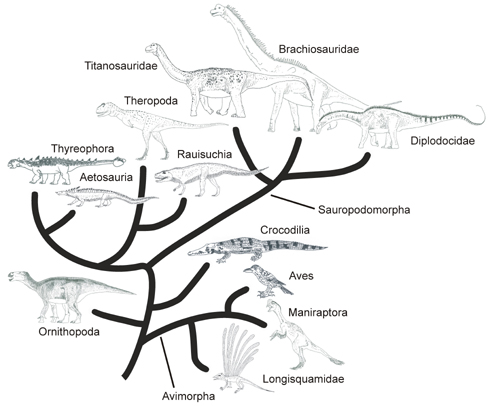 Okay, push that meal from in front of you, especially if you are a meat-eater. Here come Darren's anatomy images of the new Mokele-Mbembe: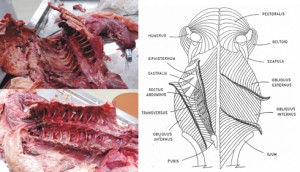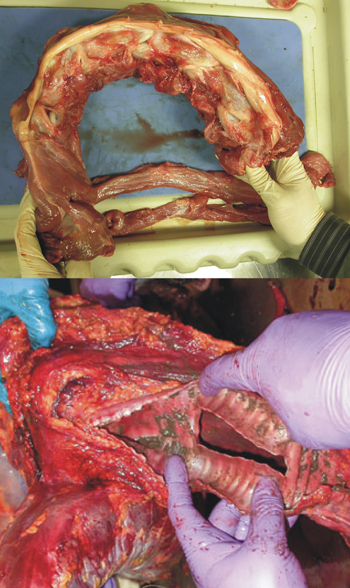 Darren Naish (born 1975) is a serious vertebrate palaeontologist and science writer. He obtained a geology degree at the University of Southampton and later studied vertebrate palaeontology under British palaeontologist David Martill at the University of Portsmouth, where he obtained both an M. Phil. and Ph.D.
It should be noted that in addition to his Tetrapod Zoology blog, Naish has published several popular books on prehistoric animals including the Dorling Kindersley Encyclopedia of Dinosaurs and Prehistoric Life (2003, with David Lambert and Elizabeth Wyse), the Palaeontological Association book Dinosaurs of the Isle of Wight (2001, with David Martill) and the highly acclaimed BBC Walking with Dinosaurs: The Evidence (2000, with David Martill), produced to accompany the TV series "Walking with Dinosaurs." In 2010, he published The Great Dinosaur Discoveries as sole author. His name is also attached to several children's books on prehistoric animals. Naish is an associate editor for the journal Cretaceous Research and was also on the editorial board of the journal The Cryptozoology Review. He acts as a regular book reviewer for the Palaeontological Association.
Loren Coleman – has written 5489 posts on this site.
Loren Coleman no longer writes for Cryptomundo. His archived posts remain here at Cryptomundo.