Posted by: Loren Coleman on June 15th, 2009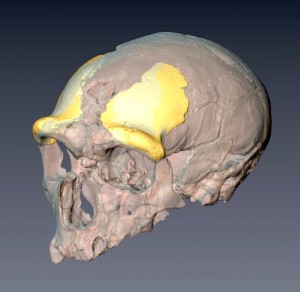 For the first time ever, a fossil of a Neanderthal has been discovered in the Netherlands. The skull fragment, over 40,000 years old, with its characteristically thick Neanderthal eyebrow ridge, was found off the coast of Zeeland, dredged up from the bottom of the North Sea. Huge quantities of fossil bones have been brought to the surface from this seabed since 1874, however, this is the first time a Neanderthal fossil has been found. The unique discovery was officially unveiled on the 15th of June by Ronald Plasterk (Dutch Minister of Education, Culture and Science) at the Rijksmuseum van Oudheden (National Museum of Antiquities) in Leiden, where it is on display to the public starting from June 16th [2009].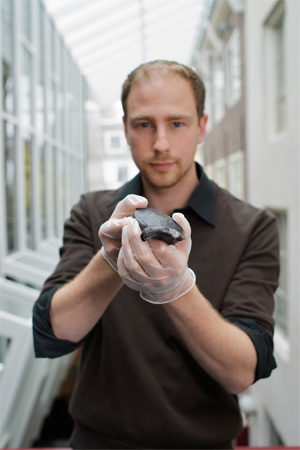 [Found in 2001, but only first displayed now, in 2009.]
More.
Loren Coleman – has written 5489 posts on this site.
Loren Coleman no longer writes for Cryptomundo. His archived posts remain here at Cryptomundo.