Posted by: Loren Coleman on March 13th, 2009
Plan ahead.

Do you need someone to give a Cryptozoological or Fortean mysteries presentation to your group? Do schedule it now, before all the color escapes from this guy's hair. Help stop stress today for your future meeting needs and for a cryptozoologist looking for ways to keep the museum going!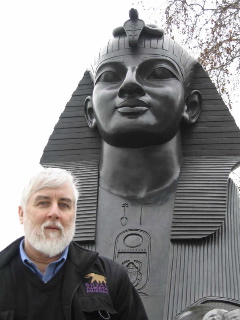 If you are interested in booking Loren Coleman to deliver a high-energy, animated illustrated talk for your private gathering, university venue, business meeting/dinner, nature organization, book club/store, Cryptozoology group, or Bigfoot conference, anywhere in the world, please make contact directly via email to:
lcoleman@maine.rr.com
The calendar is filling for 2009 and 2010, so please write sooner than later.
Thank you.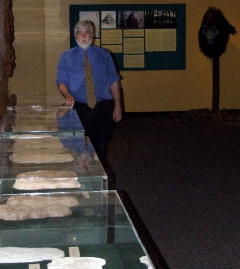 Clarification footnote: Please use PayPal (directly to lcoleman@maine.rr.com ~ but not to the "Cryptomundo button" on this page) to donate to the "Save of the Museum" fund today.
Muchas gracias! Merci beaucoup! Domo arigato! Danke schön! Doh je sin! Shukriya!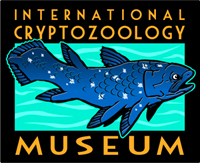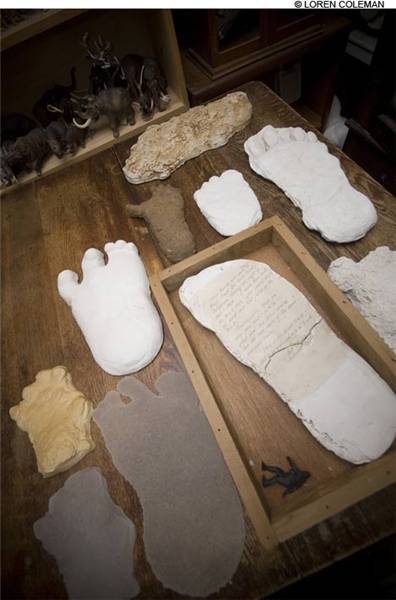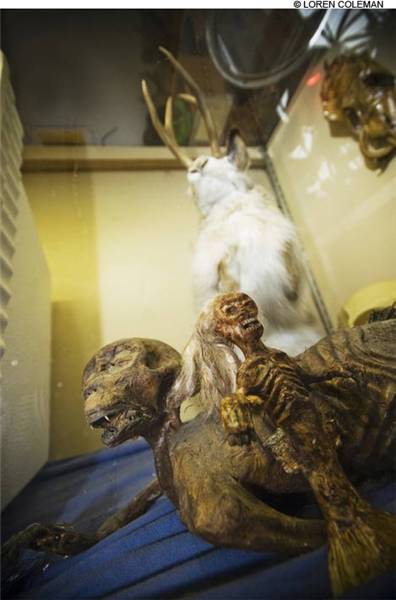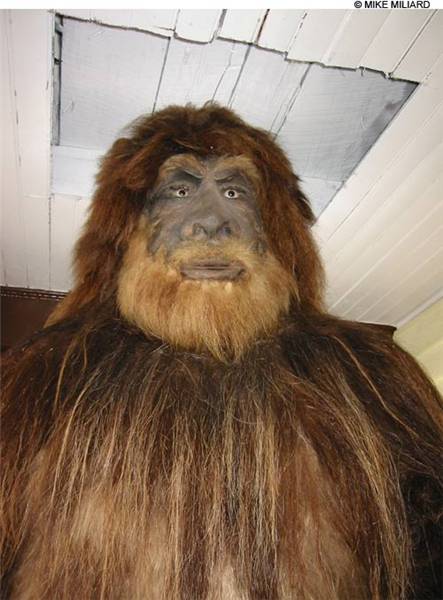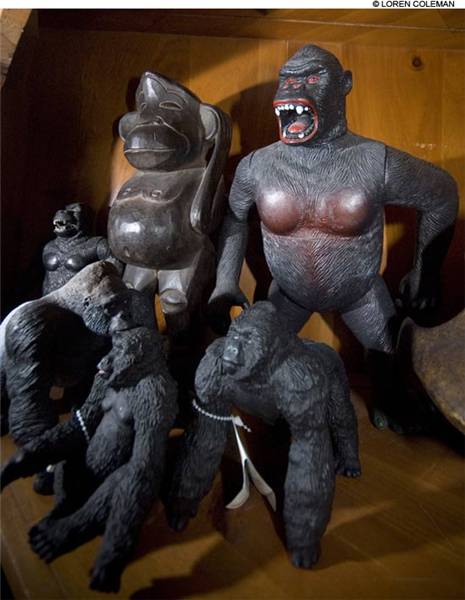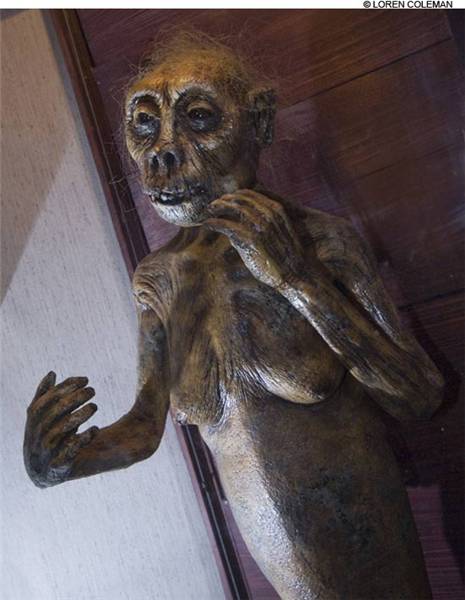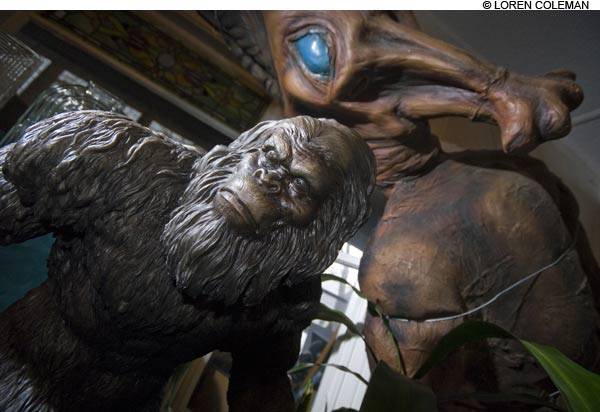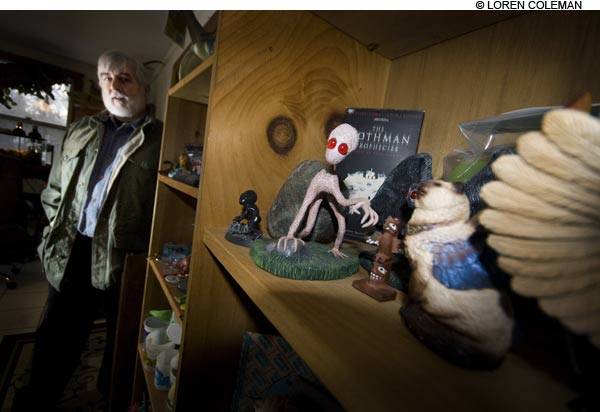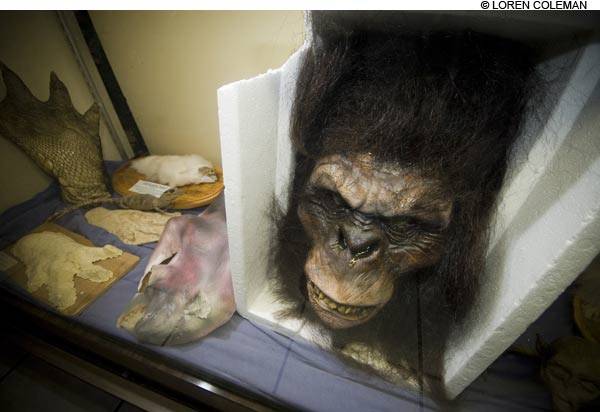 Loren Coleman – has written 5489 posts on this site.
Loren Coleman no longer writes for Cryptomundo. His archived posts remain here at Cryptomundo.