Posted by: Loren Coleman on January 9th, 2013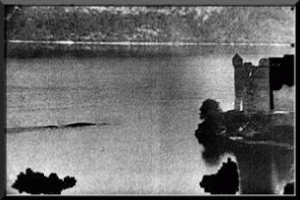 Nessie 80 Conference
Breaking News:
Nessie at 80
As a special treat here is some advance information (ticket details at bottom of page) -
As part of the Edinburgh International Science Festival we are proud to announce Nessie at 80.  A one day conference celebrating the first modern sighting of the Loch Ness Monster.
Tickets are £20 which includes a buffet lunch.
Numbers are strictly limited for this unique event to be held on Saturday the 6th of April 2013 at The Counting House in Edinburgh.
The following are taking part during the day:
Adrian Shine (naturalist, Loch Ness Project): biology of Loch Ness/overview of geography.
Roland Watson (author Waterhorses of Loch Ness): the pre-1933 history of Loch Ness monster/folklore.
Paul Harrison (author The Encyclopedia of the Loch Ness Monster): history of Loch Ness 1933 – 1971.
Tony Harmsworth (author Loch Ness, Nessie and Me): Loch Ness 1972 to present.
David Martin-Jones (lecturer in Film Studies University of St Andrews) : Nessie on film.
Charles Paxton (organizer) (ecologist University of St Andrews): statistical analysis of eyewitness reports.
Gordon Rutter (organizer) (author Ghosts Caught on Film 3): photographic evidence of the Loch Ness monster.
Hypotheses for the Loch Ness monster: different explanations for the Loch Ness monster as both a non-monstrous and monstrous phenomena.
Adrian Shine/Paul Harrison/Steuart Campbell (author The Loch Ness Monster: the Evidence)/Roland Watson Panel discussion
Books will be on sale during the event and there are a couple of competitions which you can enter online – watch this space!
To buy tickets send a paypal transfer to Charles Paxton (cgp2@st-andrews.ac.uk) for £20 – we will not issue physical tickets but if you could bring your Paypal receipt on the day we will match that to our list.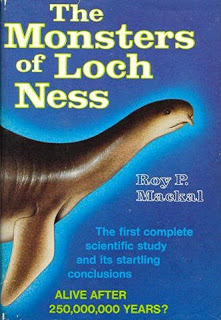 Loren Coleman – has written 5489 posts on this site.
Loren Coleman no longer writes for Cryptomundo. His archived posts remain here at Cryptomundo.