Posted by: Loren Coleman on May 21st, 2010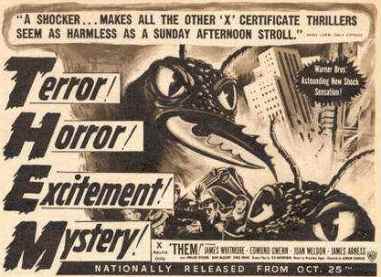 I need to clarify, for those folks that are not reading the authors of the Cryptomundo blogs closely, I am not the writer of all the sci-fi movie postings of late.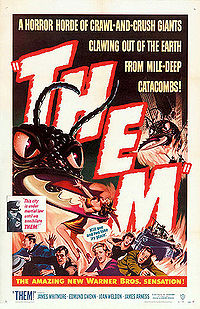 Since Cryptomundo's ownership moved from first time owner Eric Reed to Craig Woolheater, changes may be apparent. One that I wish to bring to your attention is that everything that goes on here is not from me.
Yes, there was a period where Rick Noll, John Kirk, and Craig were posting, along with me, but they all stopped after a few years.
Now, without any formal introductions, as far as I know, more changes and people may join Cryptomundo blogging. Various people have sent me comments about "my" grammar, my "super long headlines," or "my" reminders. But these have not been from me. I didn't even know who was posting them, myself. Only recently did I learn it was a Mr. Ken Hulsey. I say this out of no disrespect for him, but to merely, once again, reinforce that Cryptomundo is not just me, but sometimes is them.
I am only bringing this up, as various people seem to think I posted the Them! item, which appeared yesterday.
No, I did not.
I have, in the past, however, noted the passing of various Them! actors, including:
James Whitmore; and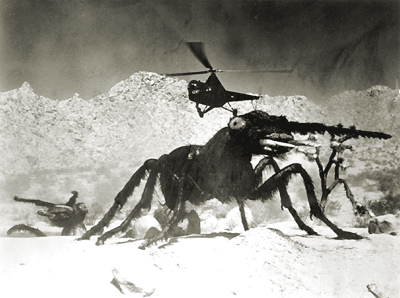 Loren Coleman – has written 5489 posts on this site.
Loren Coleman no longer writes for Cryptomundo. His archived posts remain here at Cryptomundo.