Posted by: Loren Coleman on January 12th, 2012
Flashback/Ten Years Ago Today: Reports coming out of the Philippines told of five "huge, black creatures" swimming in the Tikis River, near the former mining village of Buhawen, scaring Aeta families, on January 12, 2002.
Aeta natives first spotted the 7-foot long, 3-foot wide mysterious creatures in November 2001, when they were mistaken for floating logs.
The strange creatures have been seen swimming in the river below Labuan, which is enclosed by tall, thick bushes. Since the monsters' heads and tails were not seen, no one could venture what these locally named "Pinatubo Monsters" could be.
Two tribal leaders were requesting that "biasang tau (scientists)" come and assist them end the mystery surrounding what the creatures might be.
As far as we know, during 2002, no scientists volunteered to go look.
+++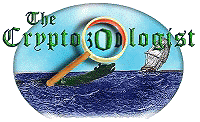 The story made my "Top 20 Cryptozoology Stories of 2002," published by The Anomalist, January 2003, archived at The Cryptozoologist.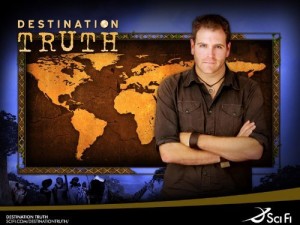 The report became an episode for Destination Truth, Season 2, Ep. 10: "Episode 210: Ahool/Pinatubo Monster."
Loren Coleman – has written 5489 posts on this site.
Loren Coleman no longer writes for Cryptomundo. His archived posts remain here at Cryptomundo.