Posted by: Loren Coleman on February 16th, 2009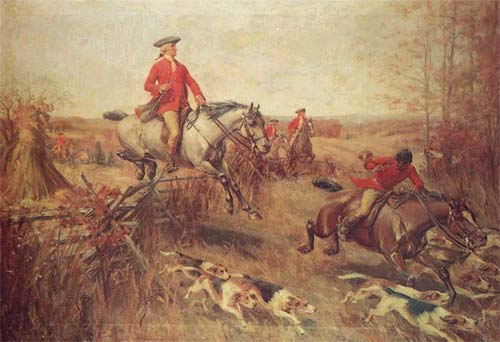 George Washington fox hunting in Virginia.
Happy President's Day.
George Washington's birthday is upcoming and the USA's first President was involved in at least one mildly weird animal story: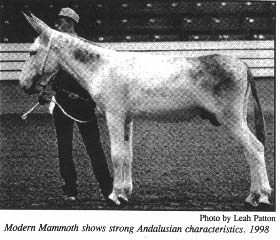 In 1785, when King Charles III of Spain heard that General Washington, at home in Mount Vernon, was looking for the finest jackasses in the world to mate with his mares to create "super mules," he sent Washington two of his best Andalusian donkeys. Only one survived the cross-Atlantic journey, landing safely in Boston. With meticulous care, Washington personally planned its arrival at Mount Vernon, making sure that his mares had lived a celibate existence so that they would warmly welcome their "foreign affair." The regal jackass—Washington named him Royal Gift—was not at all pleased with the proffered country bumpkins and made no attempt to seal the deal. As frustrated as the poor mares, the creative Mr. Washington decided to trick Royal Gift. He used a female donkey to capture the attention of the Spanish jackass, then, at just the right moment, pulled a switch substituting the femme fatale donkey with one of his Virginian mares. The ploy worked and by 1799 there were fifty-seven new mules at Mount Vernon. Washington farmed them out across the country to improve the nation's stock and as a result many of the best mules today can trace their lineage back to old Royal Gift and George Washington's mares.Source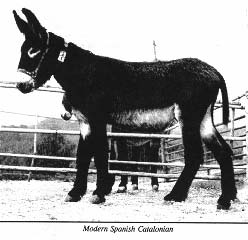 All donkeys in America today perhaps may be traced back to Washington's attempts at creating a "Super Mule." There are no longer any real populations of true donkey breeds in the United States. The registries are bound by size, not breed type. A few small populations of endangered or "rebred" breeds survive worldwide.
The Andalusian
This donkey was the drafty, heavy-boned, dappled animal. Most of the original animals imported into the U.S. (even up into the 1900's) were dappled gray-roan (sometimes called blue roan) or red roan. The average height of the Andalusian was 14.2-15hh. Many of the heavy sorrel jacks used in draft mule breeding resemble the purebred Andalusian quite closely. The head should be in proportion, but this is the breed most likely to have a thick jaw, and Roman-type nose. The bone was heavy especially through the leg, and breeders wishing for a heavier type of jack should look to this type to add substance in both jackstock and mules. Most jacks today that exhibit the Andalusian characteristics are sorrel or dappled red roan, with little or no visible cross being preferred.Source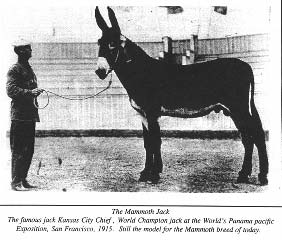 If interested in the early types of dogs (shown at top and below) bred by President Washington and President Thomas Jefferson, read "Lafayette's Dogs."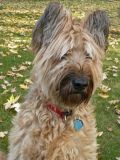 Loren Coleman – has written 5489 posts on this site.
Loren Coleman no longer writes for Cryptomundo. His archived posts remain here at Cryptomundo.