Posted by: Loren Coleman on May 27th, 2009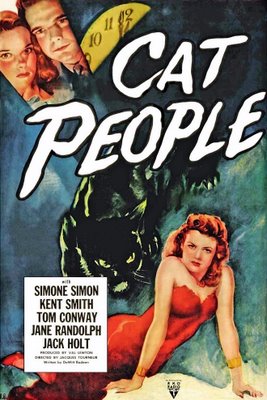 Jane Randolph, who starred in the two Cat People film noir classics of the 1940s as the "other woman," died May 4, 2009, in Gstaad, Switzerland of complications from a broken hip. She was 94.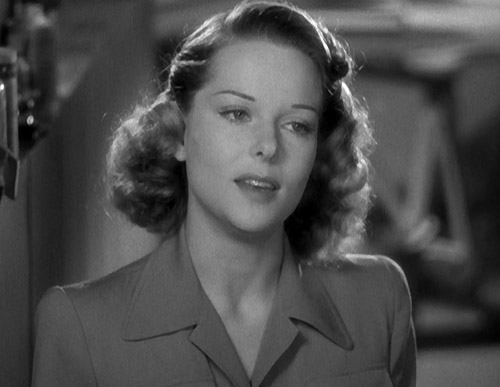 Jane Randolph, born Jane Roemer (October 30, 1919 – May 4, 2009) in Youngstown, Ohio, was an American film actress. After growing up in Kokomo, Indiana, she moved to Hollywood in 1939 in an attempt to start a movie career. She was eventually picked up by Warner Bros. and appeared in bit movie roles in 1941.
Randolph appeared opposite Simone Simon in 1942′s Cat People and again in The Curse of the Cat People two years later.

Cat People is a 1942 horror film produced by Val Lewton and directed by Jacques Tourneur. The writing is credited to DeWitt Bodeen, but Tourneur, composer Roy Webb, Lewton and his secretary all contributed to the script.
Cat People was followed by a sequel, The Curse of the Cat People, in 1944. (A remake directed by Paul Schrader and starring Nastassja Kinski, Malcolm McDowell, and John Heard was released in 1982.)
Randolph also had lead rolls in the film noirs Highways by Night (1942), Jealousy (1945) and Railroaded! (1947) and appeared in two films in the series featuring the detective known as the Falcon.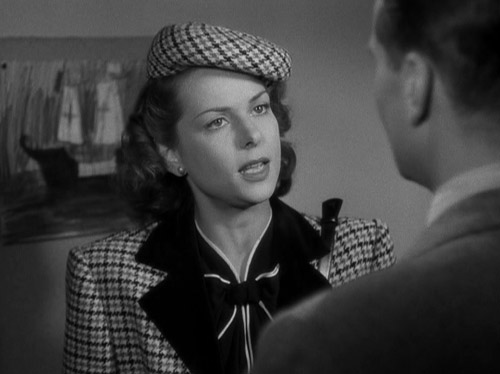 After Abbott and Costello Meet Frankenstein (1948), Randolph largely retired from acting.
In 1949, she married movie producer and Southern California businessman Jaime del Amo — the Del Amo Fashion Center in Torrance, California, was built on his family's land — and moved to Spain.
Randolph had a chalet in Switzerland in addition to a home in Los Angeles.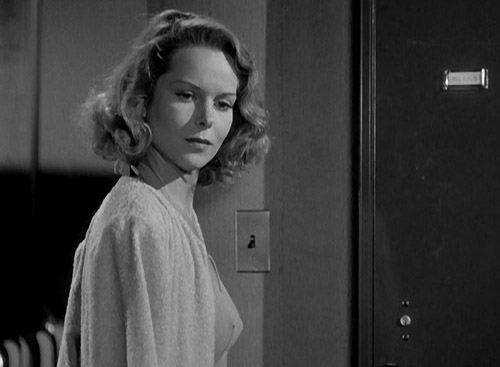 Loren Coleman – has written 5489 posts on this site.
Loren Coleman no longer writes for Cryptomundo. His archived posts remain here at Cryptomundo.