Posted by: Loren Coleman on April 16th, 2011
As I have noted in various of my writings and talks, "The in-crowd of Bigfootery call the Patterson-Gimlin Bigfoot by the nickname 'Patty.'"
During the Sasquatch Summit, with Bob Gimlin, John Green, and nearly 300 Bigfoot conference attendees looking on and listening, a Russian researcher made an amazing claim.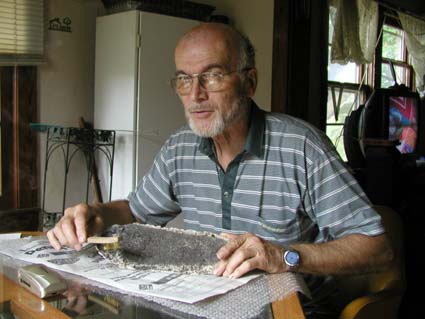 Igor Burtsev, famed for his Pamir and Siberian Snowman studies, said that the Russians had invented, coined, and were the first to name the Sasquatch in the Patterson-Gimlin footage as "Patty."
As the crowd rumbled, mumbled, and growled, Burtsev gave no source, no date and no verification for this astonishing bit of news to the assembled.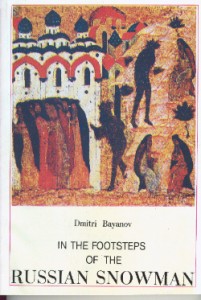 One of the on-going jokes of the Cold War was that the Russians always said they were first in everything. They allegedly were the first ones to invent the television. The first ones in space. Indeed, the Russians did send the first cat, first dog, first man, and first woman into space. But the Americans were the first with a man to the moon.


 
Were the Russians the first to call the Bigfoot in the Patterson-Gimlin 1967 footage by the name "Patty"?
Does anyone have any records of the first or earliest usage of "Patty"?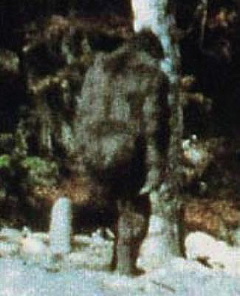 This is an important historical point of order that cries out for further investigative insights.


What are the facts? Were the Russian the ones who "named" it?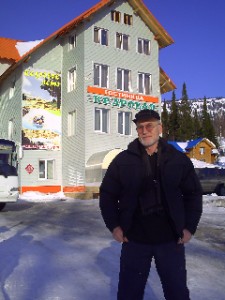 Loren Coleman – has written 5489 posts on this site.
Loren Coleman no longer writes for Cryptomundo. His archived posts remain here at Cryptomundo.