Posted by: Loren Coleman on June 18th, 2007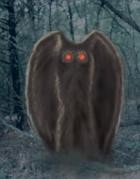 The David Grabias documentary Search For The Mothman – at least nine minutes of it – that is contained in the Deluxe Special Edition of The Mothman Prophecies has just appeared on YouTube. Here is the video below.
You will note, especially if you watch the entire documentary, that John A. Keel and I are the two major Mothman historians appearing throughout. (I don't like the word "expert" much, or "talking head," but then, I've been called worse.)
More importantly, I find the full-length documentary worthwhile because it contains archival footage from the time of the sightings and collapse of the Silver Bridge, as well as contemporary interviews with the eyewitnesses.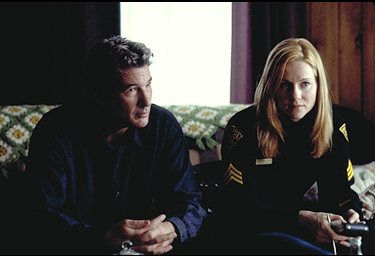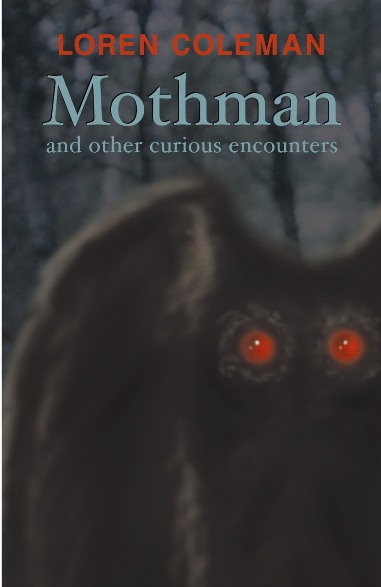 For more on these events, the movie, and more, see: Mothman and Other Curious Encounters.
Loren Coleman – has written 5489 posts on this site.
Loren Coleman no longer writes for Cryptomundo. His archived posts remain here at Cryptomundo.