Posted by: Loren Coleman on June 19th, 2007
Whatever happened to Strange Wilderness?
I posted first about this way back in November 2005 and then again in July 2006, thinking it was going to be on television in 2006. See my posting here and David Pescovitz's link at Boing Boing.
Directed by Fred Wolf, the actors include popular youthful and veteran stars, including Steve Zahn, Sheila Lussier, Justin Long, Alison Kay, Ernest Borgnine, Joan Jones, Allen Covert, Meg Wolf, Joe Don Baker, and Krista Allen.
Krista Allen
The entire plot is about a television series that is trying to increase its ratings by going to South America to hunt for Bigfoot.
I thought the Sasquatch-like reports of the Andes' Ucumar might be featured, if the writers were trying for anything authentic. As I mentioned then and in my field guide, the mountain Ucumar or Ucu look exactly like the boreal forest Sasquatch of North America.
I suppose at this point, just seeing the film released would be enough for the production team.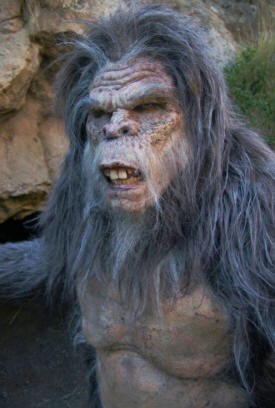 Anyway, here's the latest news I've seen on the project:
Justin Long
Dear Stacy: What has happened to Joe Don Baker? — D.F., San Pedro, Calif.

Dear D.F.: The actor still best remembered for his portrayal of Sheriff Buford Pusser in "Walking Tall" and for playing the anything-but-model CIA agent in the 007 films "GoldenEye" and "Tomorrow Never Dies" was seen as the governor in 2005′s big-screen "The Dukes of Hazzard." He has a role in the feature comedy "Strange Wilderness," which is awaiting a release date. Starring Steve Zahn, it's about the team behind a failing wildlife show that, in a last-ditch attempt to grab ratings, heads to South America to look for Bigfoot."Hollywood Exclusive" by Marilyn Beck & Stacy Jenel Smithhere, Tuesday, June 19, 2007.
Joe Don Baker
Perhaps Strange Wilderness has gone from plans it would be a feature film on television to a straight-to-DVD movie? Could the strength and popularity of Steve Zahn in recent movies and Justin Long as the "Mac Guy" now make this a future in-the-theaters major motion picture release?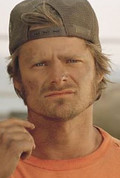 Steve Zahn
The IMDb says the release date is 25 January 2008. Should we believe that?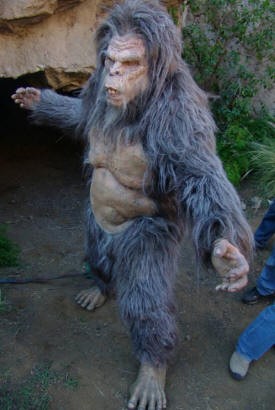 Loren Coleman – has written 5489 posts on this site.
Loren Coleman no longer writes for Cryptomundo. His archived posts remain here at Cryptomundo.