Posted by: Loren Coleman on September 7th, 2009
As I earlier suggested privately, immediately to the photographer, and was noted publicly by comment makers here, regarding the Pennsylvania "Thunderbird" photograph, the proper investigative procedure is to return to the sighting/photo location and take comparative images.
The individual who submitted the original thunderstorm photo is a busy man, but forthrightly finally was able to return to snap some photos.
He sends them along, and openly admits the mystery is over. Here is the final flight of this one. See his photos below.
The photographer writes, in part:
"Appears that the light post theory was correct. I went back and took a couple photos and you will find them attached. Sorry if it caused anyone nightmares of thunderbirds. Seeing something that looked like a low flying plane and later seeing the picture must have played tricks on my mind. Anyway, I haven't been back to that WalMart since I took the storm picture. Company presidents really should shop at WalMart more; maybe then they wouldn't receive over the top bonuses! HA."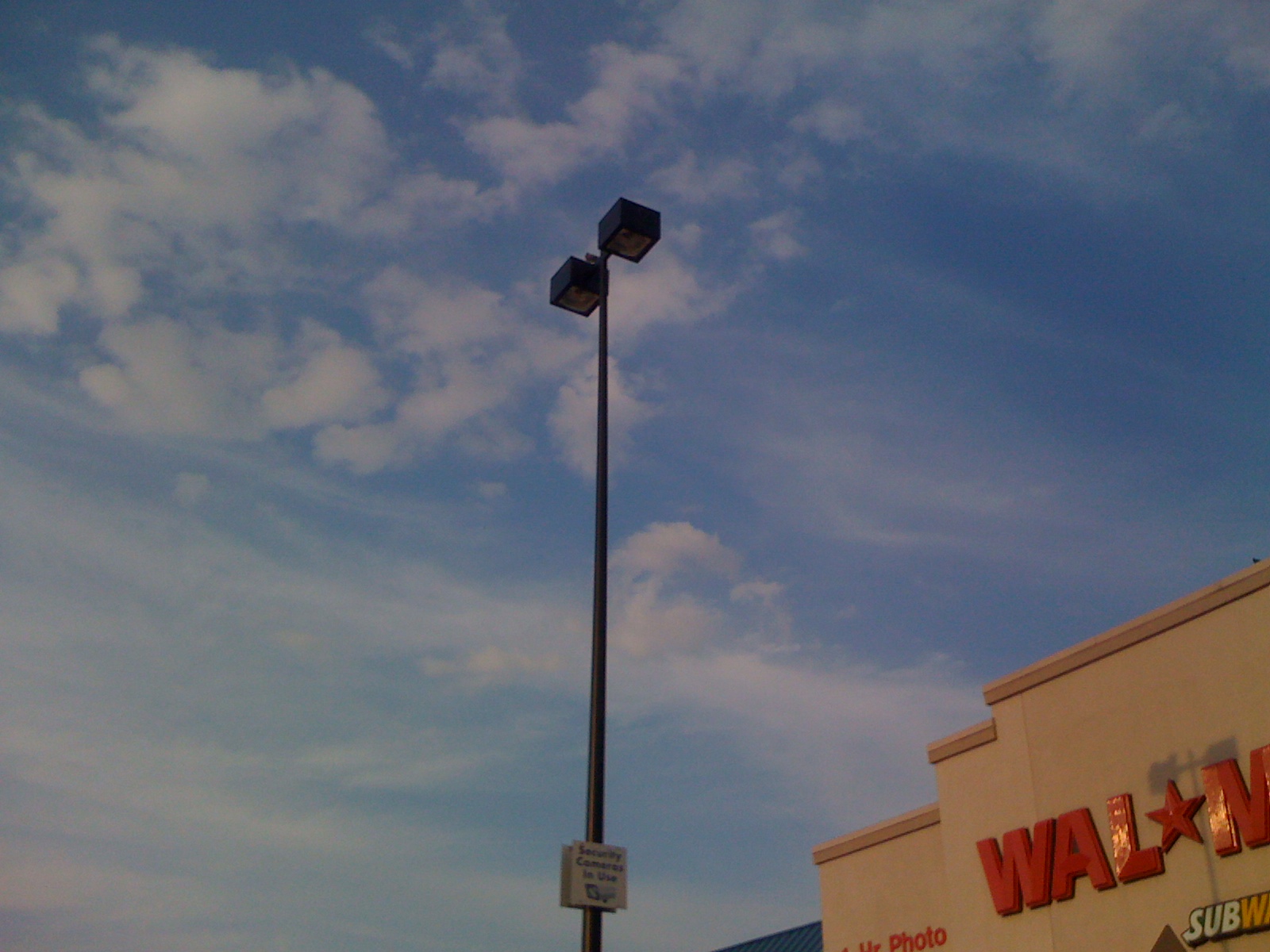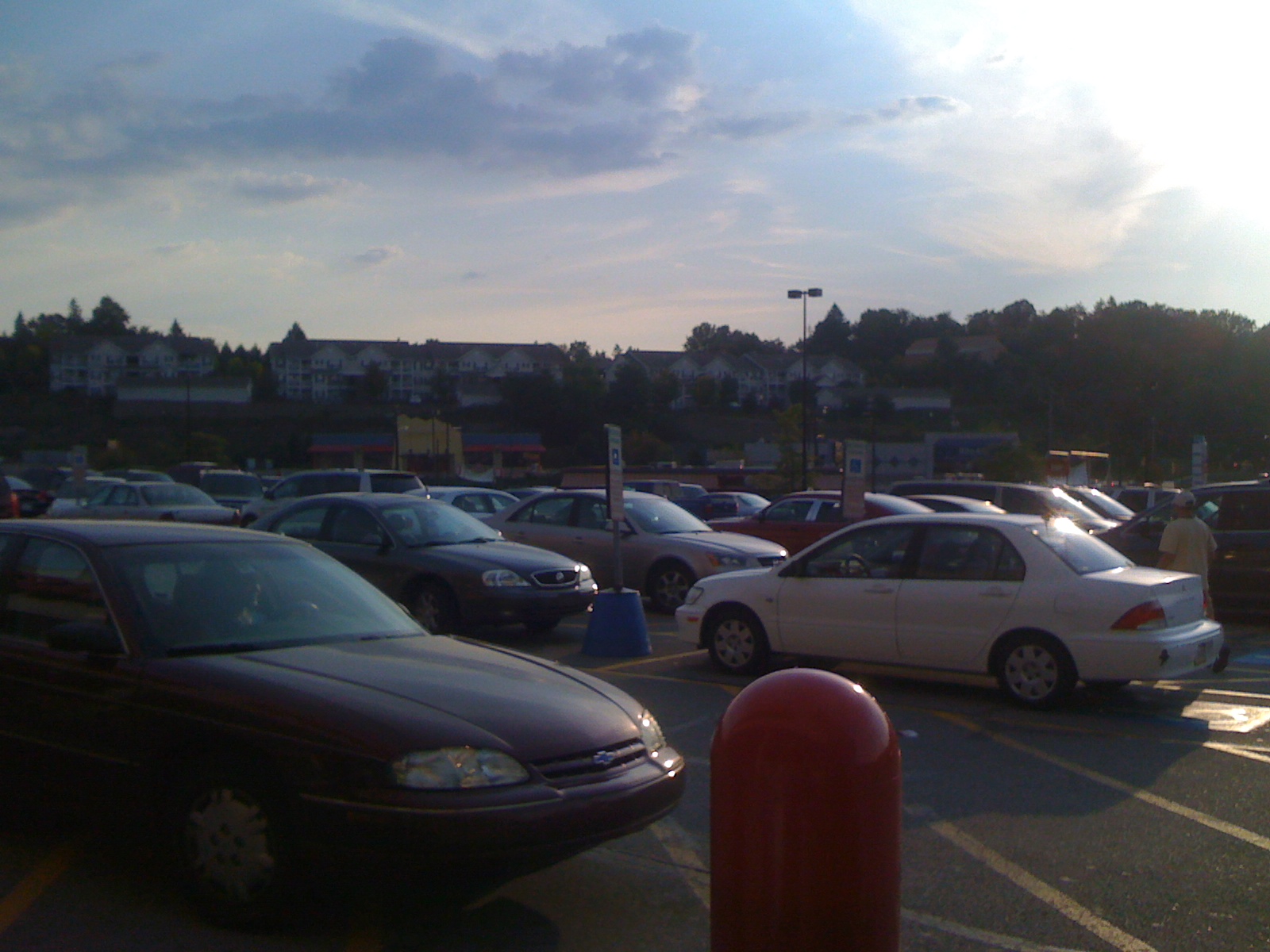 Here's the original again: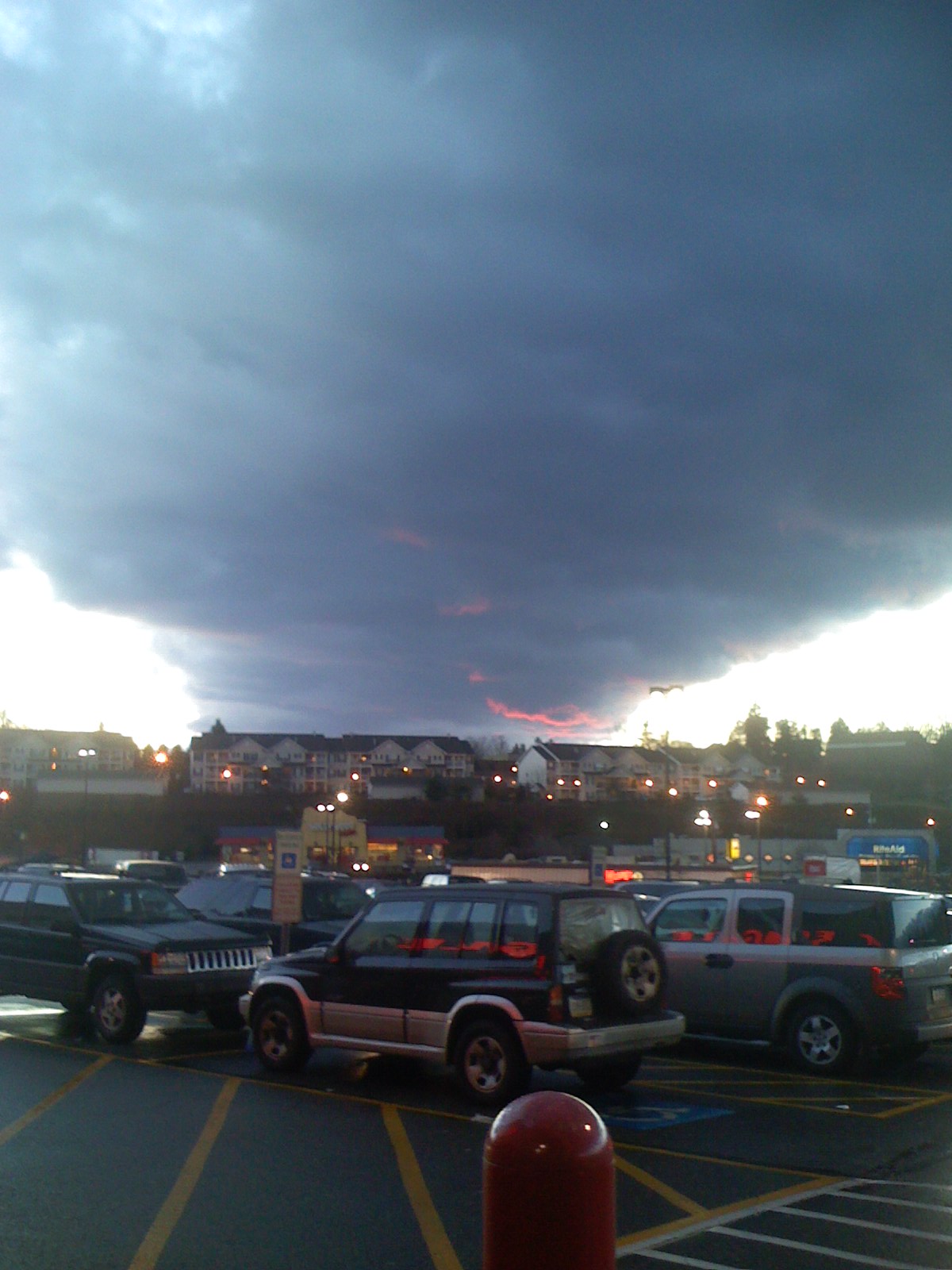 As you recall, several Cryptomundo readers came up with the proper solution, with Tom Burke submitting the following analysis of the photograph first discussed here: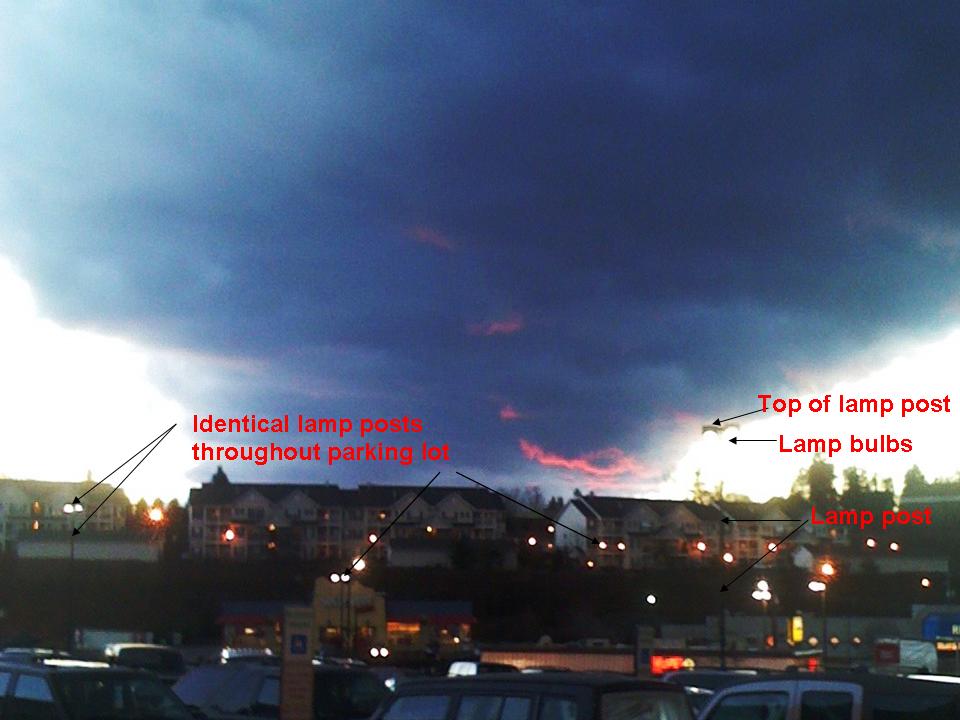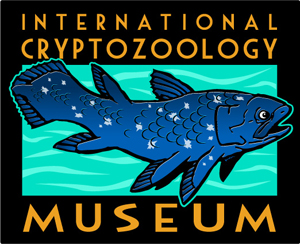 Coming soon. A major announcement about the International Cryptozoology Museum. Your donations are needed urgently. Please, today, donate:
Loren Coleman – has written 5489 posts on this site.
Loren Coleman no longer writes for Cryptomundo. His archived posts remain here at Cryptomundo.