Posted by: Loren Coleman on June 9th, 2011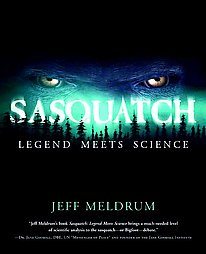 In Dr. Jeff Meldrum's Sasquatch: Legend Meets Science (New York: Forge Books/Macmillan, 2006), one of the earliest uses of wood knocking to communicate with a Bigfoot/Sasquatch, is cited. According to Meldrum, the original source is contained in a letter from John Green.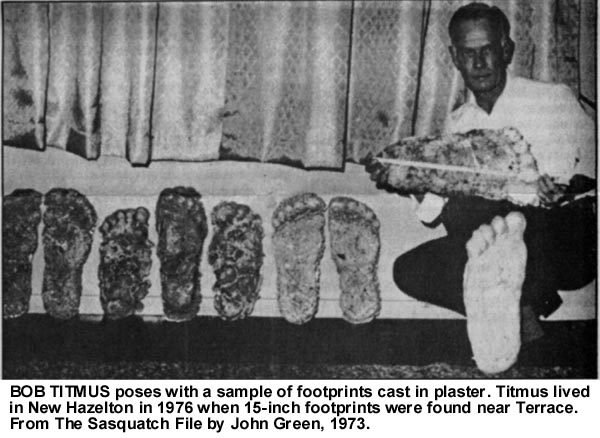 The early non-Native wood knocking incident involved Bob Titmus in the Bluff Creek area in 1959. This would have been during his Tom Slick-sponsored work in the area, no doubt, because Art Long was also present.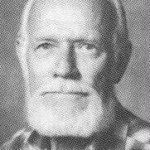 Below is page 185, from Meldrum's book, with the specific passage in question: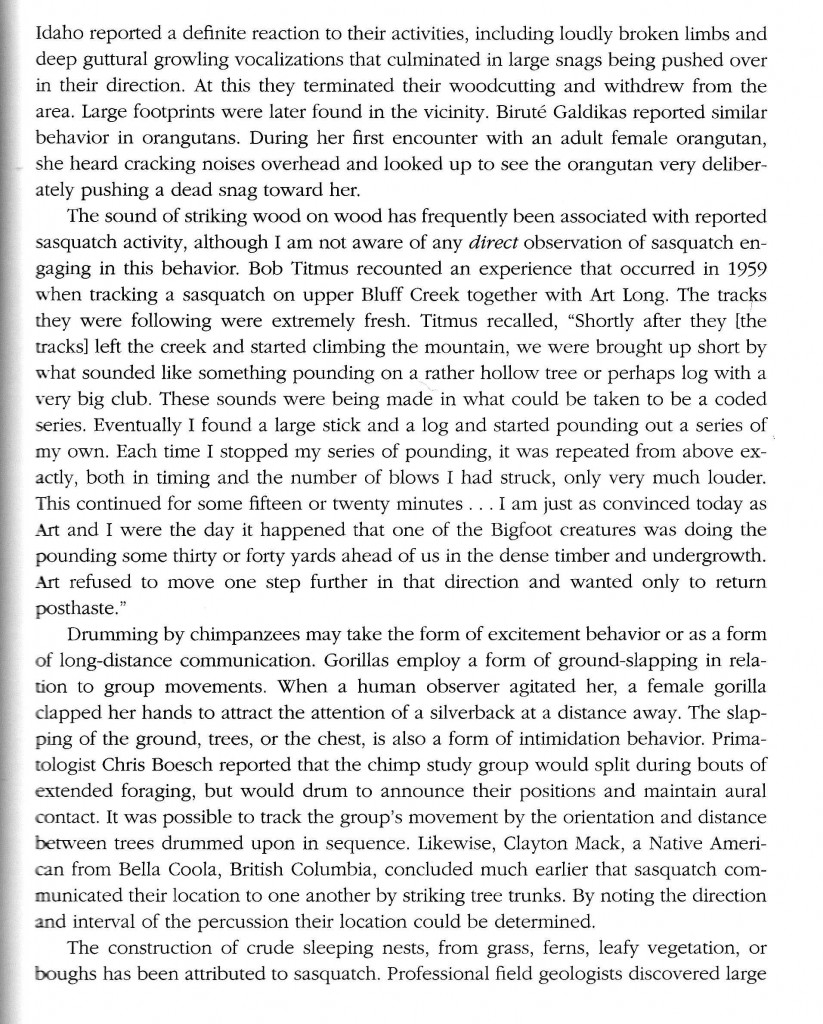 Loren Coleman – has written 5489 posts on this site.
Loren Coleman no longer writes for Cryptomundo. His archived posts remain here at Cryptomundo.