Posted by: Lyle Blackburn on December 30th, 2013
Happy Holidays everyone!  Cryptozoo News / Loren Coleman has posted his list of Top Ten Cryptozoology Books of the Year.  I'm honored to have landed the #1 spot with my new book Lizard Man.  I must thank Anomalist Books for their commitment to publish excellent cryptozoology titles, including Karl Shuker's Mirabilis which was chosen as #4.  Congratulations to my other colleagues and fellow Cryptomundo contributors that also made the list.  2013 was a year of great books, all deserving of praise.  Here's a few of the highlights…
Lizard Man chosen as the Best Cryptozoology Book of the Year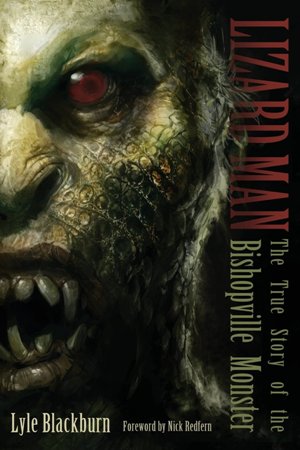 Ken Gerhard's new book Flying Humanoids was chosen as best cover of the year, as well as #5 out of the top ten.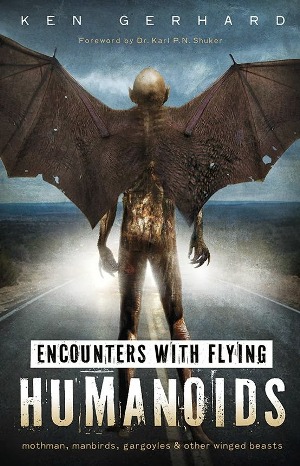 Karl Shuker's new book Mirabilis was chosen as #4 out of the top ten.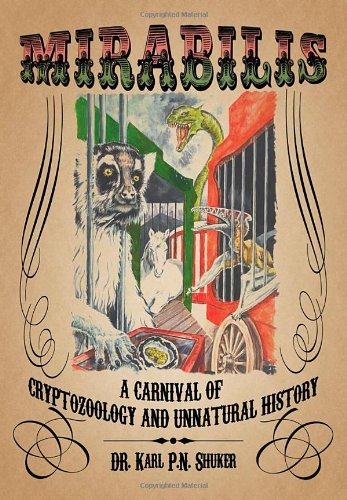 Nick Redfern's book Monster Files made the list as noteworthy in 2013.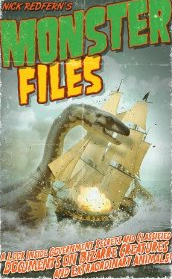 To see the entire list, visit: Cryptozoo News Top Ten
Last year, Beast of Boggy Creek was chosen as the Best Cryptozoology Book of the Year for 2012!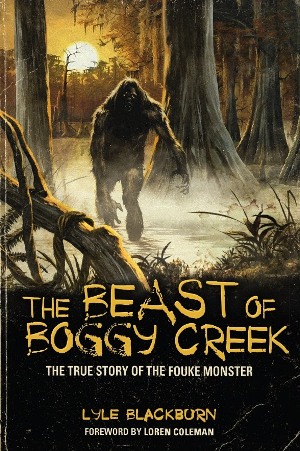 About Lyle Blackburn

Lyle Blackburn is an author, musician, and cryptid researcher from Texas. His investigative cryptozoology books, such as "The Beast of Boggy Creek," "Beyond Boggy Creek," and "Lizard Man," reflect his life-long fascination with legends and sighting reports of unknown creatures. During his research, Lyle has often explored the remote reaches of the southern U.S. in search of shadowy beasts said to inhabit the dense backwoods and swamplands of these areas.
Lyle has been heard on numerous radio programs, including Coast To Coast AM, and has appeared on television shows such as Monsters and Mysteries in America and Finding Bigfoot. Lyle is also a writer for the monthly horror magazine, Rue Morgue, and was recently featured in the documentary film, Boggy Creek Monster.
For more information, visit Lyle's website at: www.lyleblackburn.com