Posted by: Loren Coleman on July 20th, 2009
Dragons still roam the Earth, at least if you consider the Varanus genus worthy of the moniker.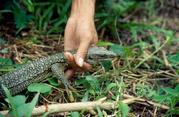 A new monitor lizard species has been discovered on the Talaud Islands in Indonesia by German scientist André Koch from the Zoological Research Museum Alexander Koenig in Bonn, during the course of a joint German-Indonesian research project. The new species was identified by using morphological characteristics and DNA analysis. Varanus lirungensis was described in the latest issue of the renowned Australian Journal of Zoology.
"The finding of Varanus lirungensis is very important because it illustrates the high diversity of monitor lizards in Indonesia" notes André Koch. Prof. Dr. Wolfgang Böhme, also from the Zoological Research Museum Alexander Koenig, adds: "After the discovery of several new species of Asian water monitors on Sulawesi and surrounding islands two years ago, this is further evidence for the underestimated diversity of Indonesian monitor lizards."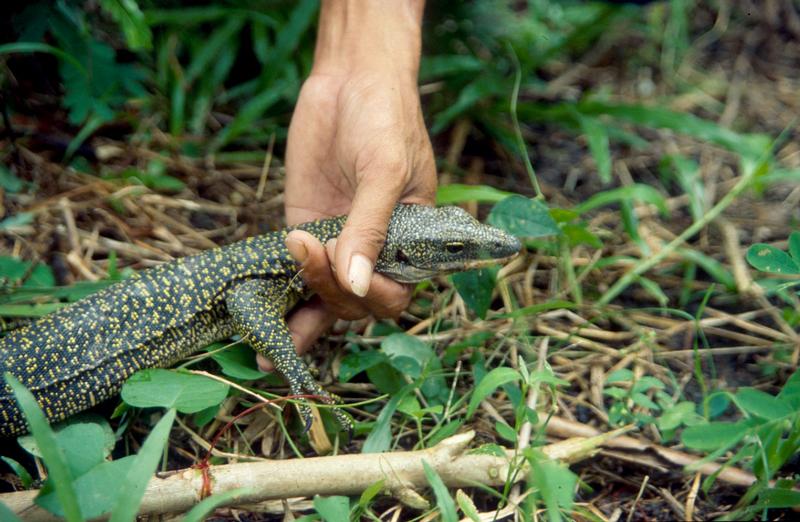 For more, see here.
Loren Coleman – has written 5489 posts on this site.
Loren Coleman no longer writes for Cryptomundo. His archived posts remain here at Cryptomundo.