Posted by: Loren Coleman on August 30th, 2011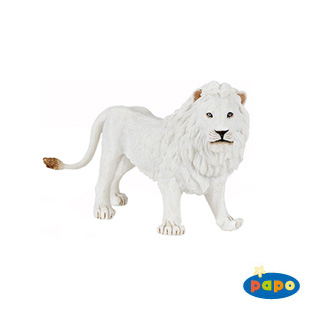 Research associate Markus Hemmler passes the following along, from Germany:
Once again there was a sighting of an ABC (Alien Big Cat) in the German district of Enzkreis (Baden-Württemberg). Back in 2004 a lioness was sighted between the villages of Dillweißenstein and Unterreichenbach which never was found – only a striking similiar looking cat in the neighborhood was identified as the most likely source for this sighting.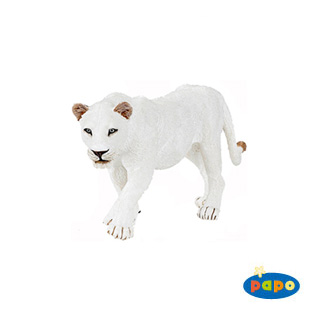 Now on 23th August 2011 again there is the sighting of a big cat in the district being announced. And again not the classic "black panther" but an alleged big cat with white fur. Please be aware that this is only a very rough translation:
Lion hunting in Enz River Foreshore

Pforzheim

On Tuesday morning the sighting of a free-running big cat in Enz River Foreshorewas was reported to the police department of Pforzheim. From a balcony the alleged big cat with white fur has been observed licking its paws. Clarifications of the police officers showed that a circus in nearby city of Mühlacker houses no predators and there just as in the wildlife park of Pforzheim no bigger cats were missing. [The wildlife park only keeps two adult and two juvenile Eurasian Lynx (Lynx lynx) showing a reddish or brown coat in summer, btw. ~ Markus]

After a police helicopter was requested for the search, a dog owner was located whose dog was true of the previously obtained description.

Obviously the animal which was sighted was a white Dogo Argentino, which reached an impressive shoulder height.

After a "confrontation" of this animal which was previously performed in the immediate vicinity of the said locality the search was cancelled.

Press Release of the police department of Pforzheim, 23.08.2011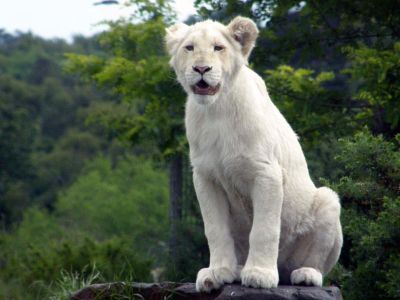 Loren Coleman – has written 5489 posts on this site.
Loren Coleman no longer writes for Cryptomundo. His archived posts remain here at Cryptomundo.