Posted by: Loren Coleman on March 25th, 2011
Today is John A. Keel's birthday. He was born Alva John Kiehle in upstate New York on March 25, 1930.
In celebration, here's a gallery of John in his white suit, at the dedication of the Mothman Statue on Gunn Street. It probably was one of his grandest visual jokes.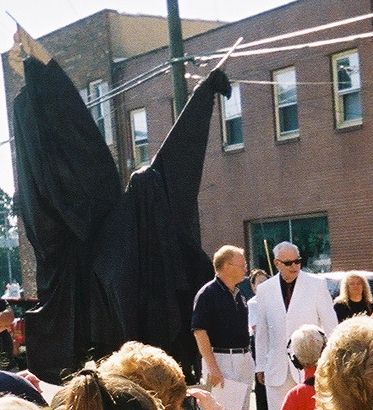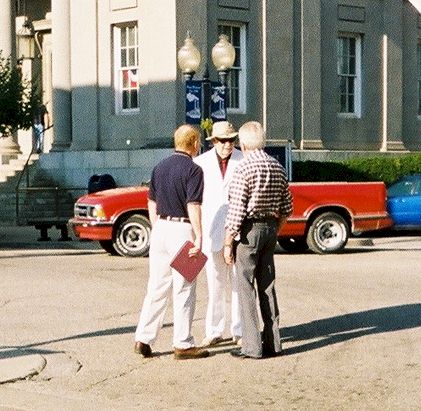 The dedication took place on September 14, 2003, during the Second Annual Mothman Festival to be held in Point Pleasant. The host of the day, John Keel was flown in for the special unveiling of the 12-foot-tall, stainless steel sculpture of the butterfly-like Mothman statue, created by Bob Roach of New Haven. This was the last time that John Keel would visit Point Pleasant.
Hayrides and tours of the TNT area were given during the early evening, after a day of local speakers and a visit from Bill Geist of "CBS Sunday Morning." The Geist report was originally broadcast on September 28, 2003, and then repeated on August 29, 2004.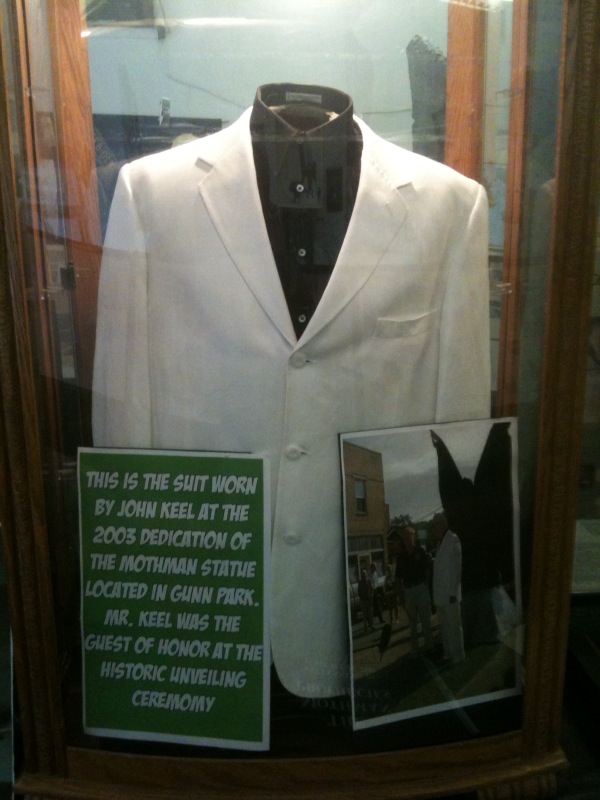 Of course, as previously mentioned, today, the Mothman Museum is the location of his white suit, as well as several other Keelian iconic artifacts.
Actually, most of the time, Keel liked black suits.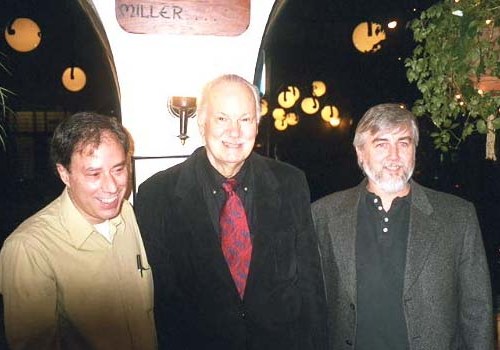 In 1994, John A. Keel made a rare appearance at a birthday celebration held in his honor among a few of his closest friends. Pictured are J. Antonio Huneeus, Keel, and Loren Coleman. Photo by Patrick Huyghe.
Keel's appearances would be few and far between. But his sense of humor never left him, including wearing that all white suit to the Mothman Festival in Point Pleasant, West Virginia, for the unveiling of the new Mothman replica, which, after all, was inspired by his book's recent cover.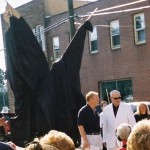 Frank Frazetta (who died May 10, 2010) created the Mothman cover art that would influence the sculpture built in Point Pleasant, West Virginia.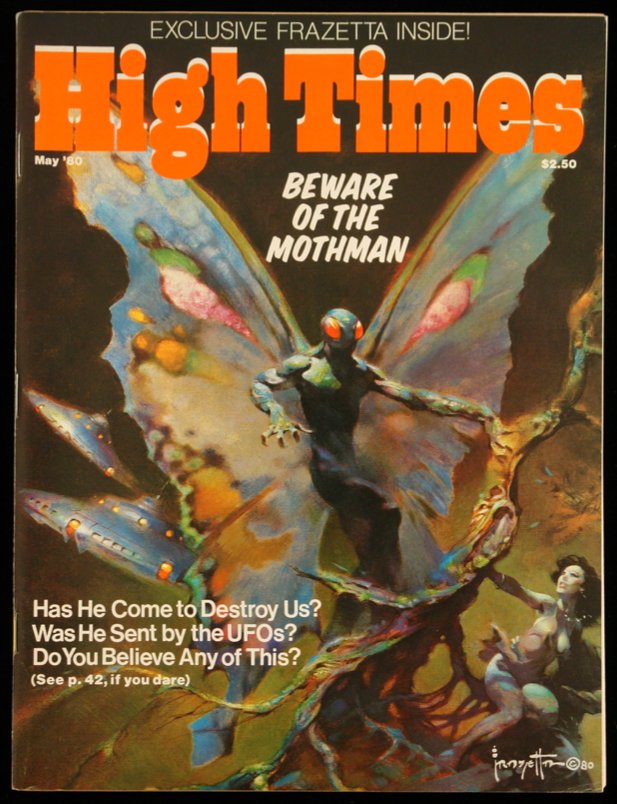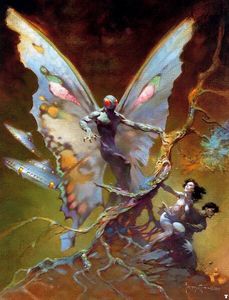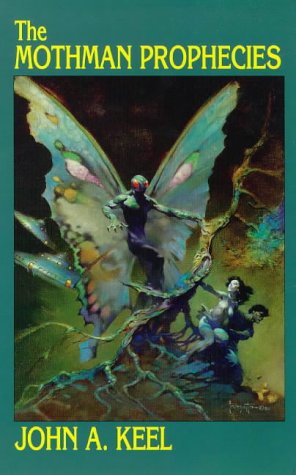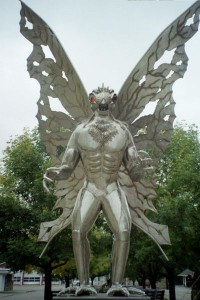 Some online sites report that Gunn Park was renamed Mothman Park in 2003.  Maybe it was for the day, but I did not find that to be the ongoing case upon my 2011 visit.
Loren Coleman – has written 5489 posts on this site.
Loren Coleman no longer writes for Cryptomundo. His archived posts remain here at Cryptomundo.