Posted by: Loren Coleman on April 18th, 2009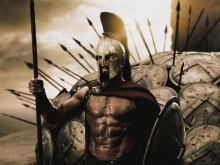 Who are you? Thank you for being here!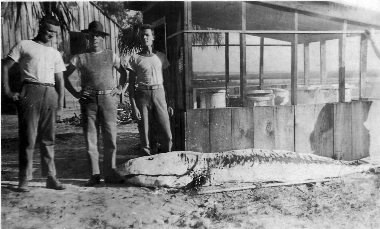 (Click on image to see full size version, enhanced by shockbeton)
As Cryptomundo moves into Year Four, I want to pause for a moment to hear directly from you.
I wrote my first posting to this blog on October 13, 2005, and since then, nearly 4000 blog postings and over 50,000 comments have been published here.
You might think that only a few people are registered and can make comments to Cryptomundo, because you have actually become familiar with some "regulars."
But were you aware that you might be among the almost 10,000 individuals who are registered and can make comments here?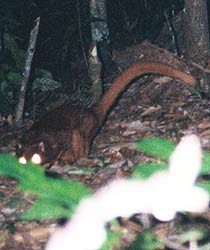 So, I have a couple short questions to ask you.
In a line or two, can you tell me briefly whom you are (age, location, student or occupation or retired)?
And what are your favorite kinds of postings you would like to read going into the next year?
No negatives, please. Those are easy to figure out. Please share what categories, types of stories, animals and cryptids you like to read about.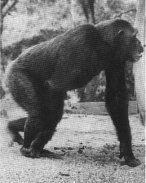 Hey, and speak up if you've been quiet in the past. Don't allow only the regulars, whom I do want to speak up too, of course, be the only ones we hear from over the next few days.
Thank you for coming here daily to read my words, and I appreciate you taking the time to share your words in the comment section in the next few days about the future.

Thank You.
Loren Coleman – has written 5489 posts on this site.
Loren Coleman no longer writes for Cryptomundo. His archived posts remain here at Cryptomundo.