Posted by: Loren Coleman on July 29th, 2010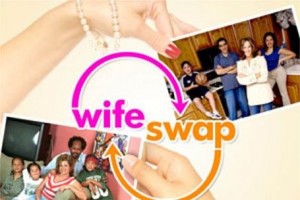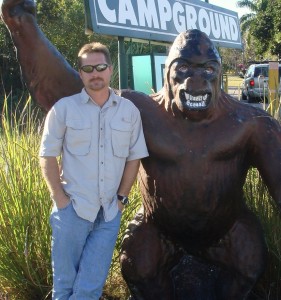 Rob Robinson, who is going to appear in ABC's "Wife Swap" on Friday, July 30, 2010, has submitted this statement for publication:
When I volunteered to be on the show, my attitude was that I was going to show America that monster hunters are not a bunch of crazy people with nothing better to do with their time.

I wanted to show how fun and exciting it is and how you learn alot about the outdoors and wildlife (which I try to teach my son). The reason I did the show was that I wanted to see what it felt like to be on TV as a Monster Hunter.

I love shows like "MonsterQuest" and "Destination Truth" and I wanted to find out what it was like.

My parents advised me in the beginning that I would be putting my family and my life out there for people to judge. I don't regret being on the show. I had a great time doing it and my wife Tracy did too. I would do it again if I had the opportunity.

For the record, Tracy and I have six kids, three from each former marriage. My two oldest sons are grown and in the military. Because of legal stuff we could only have my son Josh on the show.

As far as Scott Marlowe goes, I have worked with him, but I have nothing to do with the murdered Bigfoot deal nor do I want to have anything to do with that fiasco. I enjoy monster hunting and I would do it 24/7, if I could.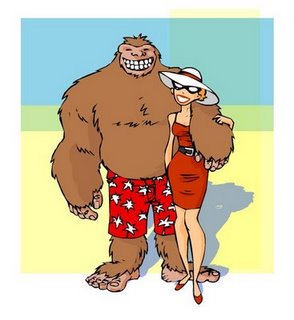 Loren Coleman – has written 5489 posts on this site.
Loren Coleman no longer writes for Cryptomundo. His archived posts remain here at Cryptomundo.