Posted by: Nick Redfern on June 1st, 2012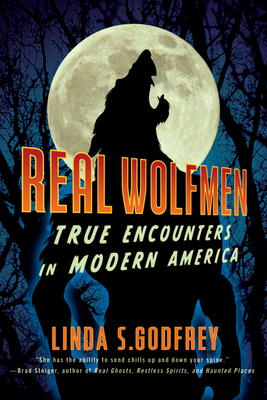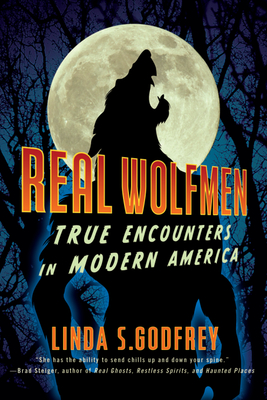 In a new blog post titled Camp Monster: New Report of an Old Bigfoot sighting, Linda Godfrey – author of the forthcoming Real Wolfmen and many more fine crypto-themed titles – begins as follows:
"Monsters and camp stories just seem to go together. but this recounting of a young teens experience in 1961, strikes me as much more than a mere campfire tale. He tells it so well that I'm going to just put it in his own words, leaving out names since I don't have permission to give them. I think it's a fascinating look at Bigfoot behavior in many ways, particularly in regard to interest in humans and human activities. Coincidentally, the report came in while I was at Creature Weekend 2012 in Cambridge, Ohio."
And here's where you can find the full, intriguing story.

About Nick Redfern
Punk music fan, Tennents Super and Carlsberg Special Brew beer fan, horror film fan, chocolate fan, like to wear black clothes, like to stay up late. Work as a writer.