Posted by: Nick Redfern on March 30th, 2013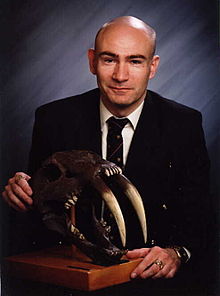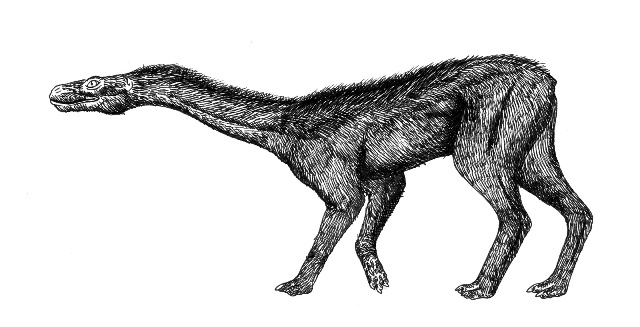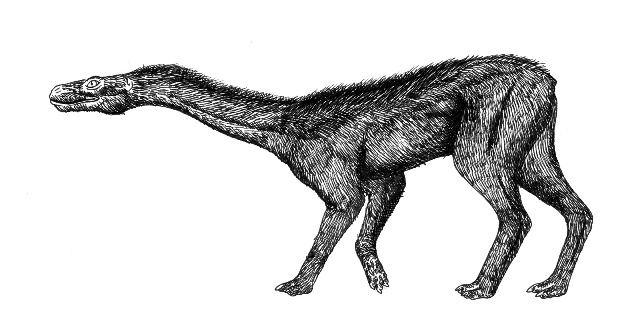 Reconstruction of the mystery beast sighted by Sheila Charles in May 1996 (Tim Morris)
A new, cool post up at Shuker Nature from good friend Dr. Karl Shuker (pictured above) on a "snake-headed dog," begins like this:
"On 24 May 1996, a bizarre dog-like beast 4-5 ft in total length, but with a sleek serpentine head, red reptilian eyes, a slender 24-30-in neck, shaggy black fur, long hind limbs, shorter forelimbs, and no tail at all, ran out in front of the car driven by Sheila Charles as she was taking her son Shane to school in Magalia, California. She swerved to avoid hitting the creature, and veered out of control into a canyon. Fortunately, no-one was badly injured, and the mysterious beast's reality was later confirmed by the driver of the car following her, who had also seen it."
And it can be found right here.

About Nick Redfern
Punk music fan, Tennents Super and Carlsberg Special Brew beer fan, horror film fan, chocolate fan, like to wear black clothes, like to stay up late. Work as a writer.