Posted by: Nick Redfern on November 22nd, 2012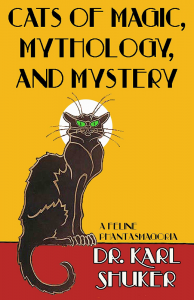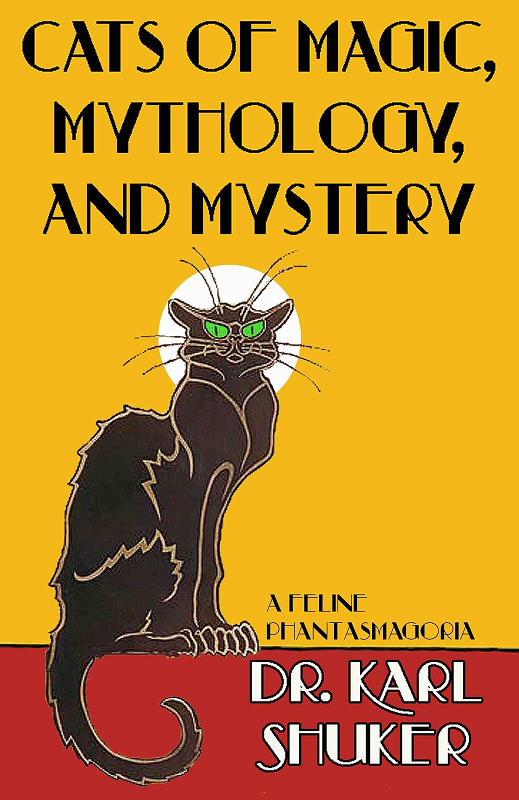 With the release of his new book (Cats of Magic, Mythology, and Mystery) now looming large, Dr. Karl Shuker shares with us yet another story of the bizarre cat variety:
"The tiger is such a spectacular, awe-inspiring creature that we should not be surprised to discover that it has inspired legends of some truly extraordinary entities in which tigers and other species, notably humans, have become inextricably interwoven. Particularly bizarre is the elephantiger – for as its name suggests, this exceedingly crossbred cat-monster combines the snarling head of a ferocious tiger with the lumbering body of a rampaging elephant. One version is depicted at Udaipur in India. Another, according to legend, frequented the forests of Thailand."
And here's the full article on this curious cat…

About Nick Redfern
Punk music fan, Tennents Super and Carlsberg Special Brew beer fan, horror film fan, chocolate fan, like to wear black clothes, like to stay up late. Work as a writer.