Posted by: Sean Whitley on April 6th, 2014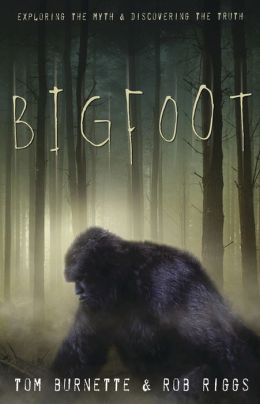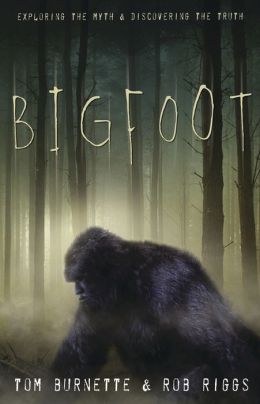 "Bigfoot: Exploring the Myth And Discovering The Truth," co-authored by Rob Riggs – author of "In The Big Thicket: On The Trail of the Wildman" and Southern Fried Bigfoot interviewee – is now available!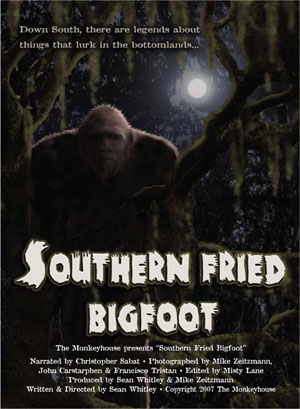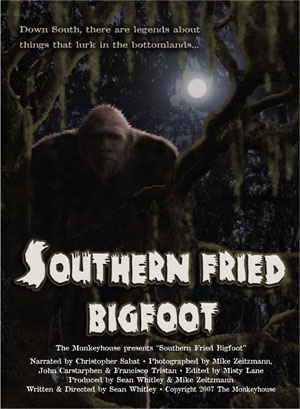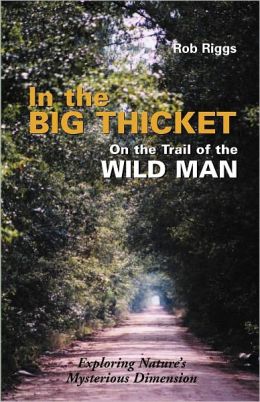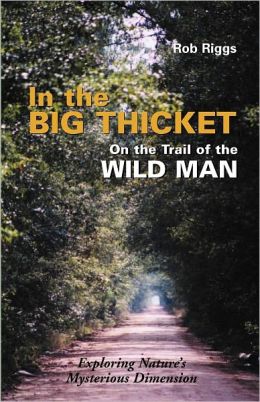 Our committed search to uncover the truth about Bigfoot
Join investigators Tom Burnette and Rob Riggs on their amazing adventure into the wild where the mysterious creature known as Bigfoot dwells. Over the past twenty years, these two men have dedicated themselves to the search for Bigfoot in the Smoky Mountains of North Carolina and the swamplands of Southeast Texas.
Drawing on forty-plus years of combined field study, Tom and Rob present their personal stories, ethnographic research, and educated theories surrounding Bigfoot. Revealing a substantial collection of evidence supporting Bigfoot's existence, this book provides details of the creature's history, habitats, and behaviors. With thought-provoking discussions on Bigfoot's elusiveness and potential psychic powers, Bigfoot goes beyond the myth to the reality of this enigmatic ape-man.
Praise:
"If you think that monsters aren't real, it's time to think again. Tom Burnette and Rob Riggs take us on a roller-coaster ride into a world where the wild things lurk!"—Nick Redfern, author of Three Men Seeking Monsters
"The speculations will provide Bigfoot enthusiasts with plenty to contemplate, as will Burnette's assertion that he's captured 'the best Bigfoot picture bar none in the world.'"—Publishers Weekly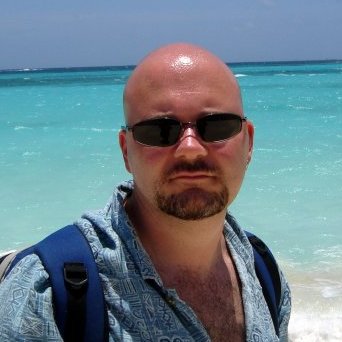 About Sean Whitley
Sean Whitley first heard stories of Bigfoot lurking in Texas at the ripe old age of four. Several sleepless nights and nightmare-laden years later, he attended Southern Methodist University on an academic scholarship and graduated with a BA in Cinema. Whitley has worked as a scriptwriter and field producer for a wide variety of programs that have been broadcast on The Cartoon Network, The Learning Channel, SPEED Channel, MTV, Spike TV, Starz/Encore, Turner Classic Movies, HGTV, and The Cooking Channel. "Southern Fried Bigfoot" is his directorial debut. He lives in the Dallas, Texas metro area with his wife Cynthia, a cat named Josh, and two dogs: Speckles, an Australian cattle mix, and Lovey, a Potcake from the British West Indies.